Convenient Stroller Buying Guide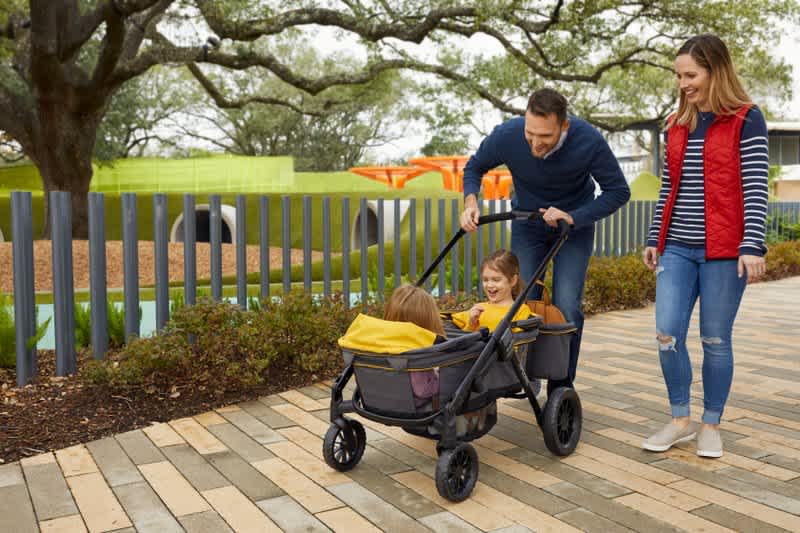 When it comes to strollers, you may be overwhelmed by the number of options and accessories available. This article will help you understand the different types of strollers and the benefits of each.
Travel System-Car Seat / Stroller Combination
These strollers are perfect for babies and the first few years of a baby's life. The child seat fits into the stroller's frame, and you can use the stroller with its seat on later. As far as weight is concerned, these strollers are generally heavier than other strollers, but the extra weight is usually worth it for the added features.
Traditional Stroller Models
These stroller models are perfect for travel and look like a basic umbrella stroller or a lightweight specialty brand stroller. It's light and easy to fold, but it's not a stroller for newborns. For newborns, it is better to look for a classic pram.
Classic Baby Carriage
A classic pram is a bassinet with wheels. They are made specifically for newborns and are used less frequently after the first three months. As far as safety is concerned, the Classic Baby Carriage is safe enough for newborns and has oversized wheels for stability and smooth running.
Special stroller
Unique strollers are perfect for special needs. A jogging stroller with three wheels for added stability is often used by people who need to run with their children because they love to exercise. Designed for multiple babies, the tandem stroller can safely accommodate multiple babies without danger.
When you're looking at a Wonderfold stroller, you really should consider safety options. Also, consider the maneuverability of the stroller itself.
Is it easy to turn left, and right?
Is the stroller easy to fold and store or travel with?
Is the stroller comfortable to ride?
If you plan on spending money on a stroller, high-quality products are always a safe bet. You may have to pay a lot of money initially, but you can save more money in the long run. A high-quality stroller will last a long time. You don't need to buy another one in the future, as long as you buy one that your child can use until the child is a toddler or older!