Different Types of Materials Used in Customized Sofas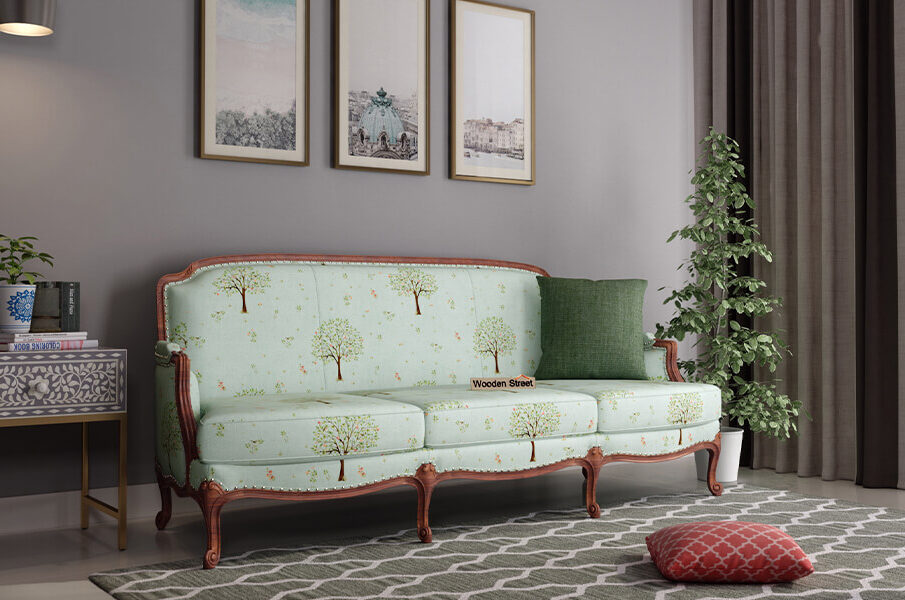 There are a variety of materials used in customized sofa. The most common substances are leather, fabric, and vinyl. Each material has its benefits and drawbacks.
Leather is the most durable type of material, but it can be expensive and it's not always comfortable to sit on. It's also prone to scratches and scuffs, which can make it look old and worn very quickly.
Fabric is a popular choice for customized sofas because it's soft to the touch and it's easy to clean. However, it often doesn't last as long as leather or vinyl, because it fades easily and it gets smelly if you don't keep it clean.
Vinyl is a relatively new material that's becoming more popular for customizing sofas because of its durability and resistance to fading. It's also easy to clean and doesn't get creased or scratched as other materials do.
A microfiber is a great option for customizing sofas because it's tough and moisture-resistant. It also dries quickly, which makes cleaning easier.
Plastic is an affordable option that can be easily shaped into any design you want. However, it isn't as sturdy as other materials and may not last as long.
Metal is the least popular material for customized sofas because it's often expensive and difficult to work with. Additionally, metal doesn't absorb water well, which can lead to decay over time.
How to Customize a Sofa for Your Living Space
Soften up any hard edges in your living space with a customizable sofa. You can choose from a wide variety of fabrics, colors, and styles to create the perfect atmosphere for your home. Plus, there are no strict rules about what kind of sofa you can or cannot have – so you're able to express your creative side without fear of criticism.
To get started, take a look at the different types of sofas that are available on the market. There are sectionals, love seats, and corner sofas – all of which offer a lot of flexibility when it comes to customization. Once you've narrowed down your choices, take some measurements of your living space and find the dimensions of the furniture that will fit best. Once you have those details, it's time to start shopping!
What to Consider When Purchasing a Custom-Made Sofa
When you're shopping for a custom-made sofa, there are a few things to keep in mind.
The first thing to consider is the size and shape of the sofa. You'll need to decide how big and how many seats you need, as well as how wide or deep it should be. Next, you'll want to decide on the fabric and upholstery options. You can choose from a variety of materials, including leather, fabric, suede, or synthetic materials. You can also choose between different colors and patterns, as well as different types of stitching.
Once you've made your choices, it's time to get started with the measurements! To do this accurately, you'll need to have someone help measure your sofa carefully: head height, foot height, shoulder width, etc. Once all of these measurements are complete, it's time to start sketching out your design. Be sure to include any unique features that you want (like extra storage space), and make sure that your sketches are legible and consistent with one another.