Reply Sales Force Automation Software: Streamline, Facilitate, and Automate Your Sales-Related Activities In One Click!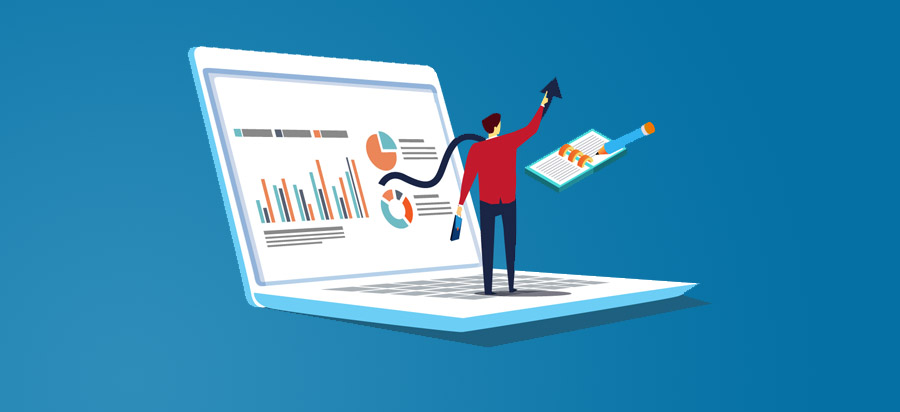 Sales representatives and agents are a super-busy bunch with a lot going on for them on a daily basis. Their daily scope of activities includes income-generating, creative tasks like developing sales pitches, planning outreach campaigns, and making calls, as well as more mundane administrative chores such as entering tons of sales and customer data into the system, sending out mass emails, etc.
While the process of sales is filled with repetitive and time-consuming administrative tasks, most of which cannot be avoided, there is a way to automate and optimize them with the help of advanced sales force automation software.
What Is Sales Force Automation and Its Key Benefits?
Sales force automation (SFA) describes tools or software platforms that help automate the sales process and fast-track sales cycles, thus letting you achieve your sales goals faster. By utilizing SFA products, sales teams can streamline their workload and organize it in a way that will allow them to maximize the time spent building relationships with prospects and converting them into leads.
At the individual level, SFA tools help sales reps manage accounts, leads, opportunities, and interactions with customers more effectively, reducing the likelihood of human errors resulting from the enormous amounts of data to be entered manually. At the company scale, these solutions enable management to have a better picture of the sales campaigns in general, produce accurate forecasts, and gain better insight into the performance of their agents.
Here are some of the benefits associated with the use of a modern SFA solution like Reply:
Significant time savings: by automating the majority of routine tasks, sales force automation solutions allow your reps to focus on the actual selling.
Increased profits for the company: reducing administrative workload for your agents means more time gets spent on closing deals and winning new customers, which in turn translates into enhanced revenues for the company.
New cross-selling and upselling opportunities: having more time to devote to working with the existing client base, your sales reps can engage in practices aimed at deepening relationships with customers, increasing customer loyalty, and intensifying customer interest in your products or services.
Actionable insights based on real-time tracking of sales data: with an advanced sales force automation system like Reply, it takes you only a few seconds to obtain a comprehensive overview of the entire sales cycle. Based on this data, you can get practical insights and use those to update your sales strategy and improve sales.