7 Secrets to finding an certified accountant for your small business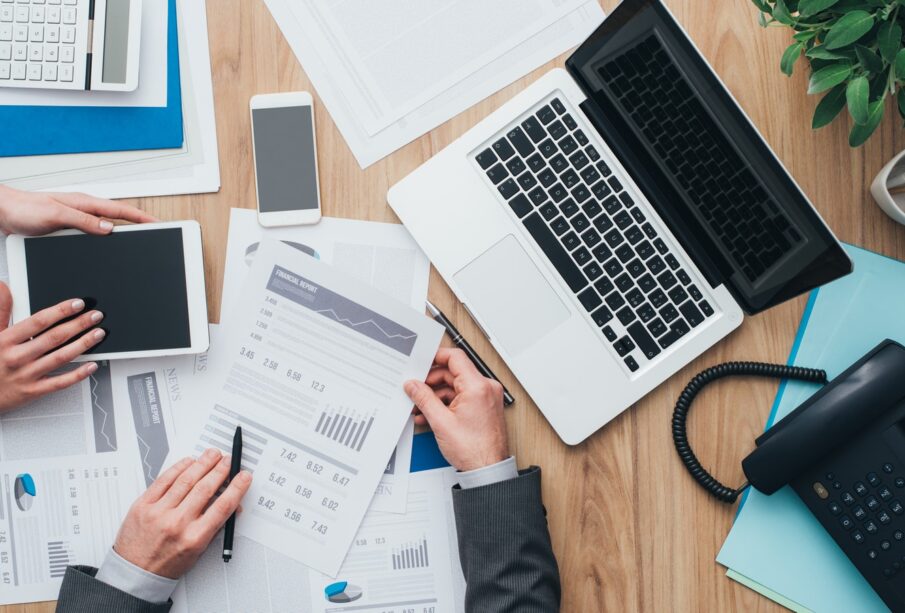 One cannot be a master of all. Somewhere everyone needs support so that they can focus on their core business activities to lead it ahead. Small businesses rely on accountants to stay safe and error-free. It helps them to meet business standards and compete with bigger businesses in future. ACCOTAX accounting is an example of a trusted and reliable firm for accountants and financial advisors.
An account can save your business in many ways. They also bring professionalism and ethics to business. One of the best advantages of having an accountant is you have a financial advisor in every business decision. Thus, you don't have ti worry about a thing in company records and accounts.
7 tips to finding an accountant for your small business:
Set your needs clear: One of the essential things to begin with is to set your needs clear. Be clear of the services and roles you expect the accountant to play for your company. It will help the accountant as well as you to have a clear vision of expectations and results.
Look for qualified only: Always hire a qualified accountant from a registered firm only. You must know their background, experience, and clients they have worked for. Check the reviews and feedback section on their website to have clarity on their expertise.
Interview a few: Interview a few accountants before you finalize one. Meeting more than one can always help you know their experience better and relate it to your business expectations.
Ask questions: Ask questions during the interview. Set your goals clear. Questions related to their experience, reliability, company, services offered, license, travel comfort, shift timings, availability are all essential.
Compare a few more: Compare a few accountants from different firms to be sure if you are hiring the right one. Look for reliable firms like ACCOTAX accounting
Confirm discussions on paper: Everything mutual discussed and confirmed such as fee, expectations, services, etc… must be on a legal paper. This helps prevent confusion or misunderstandings in future.
Expect confidentiality: Expect confidentiality from your accountant. Sharing out business strength, financial status, and company records is strictly illegal and it can attract legal against them. You must clarify this beforehand.
Choosing an experienced and qualified accountant doesn't let you worry a bit about your business. You and the accountant must have mutual respect and understanding for each other.