Advantages of UPSC Online Coaching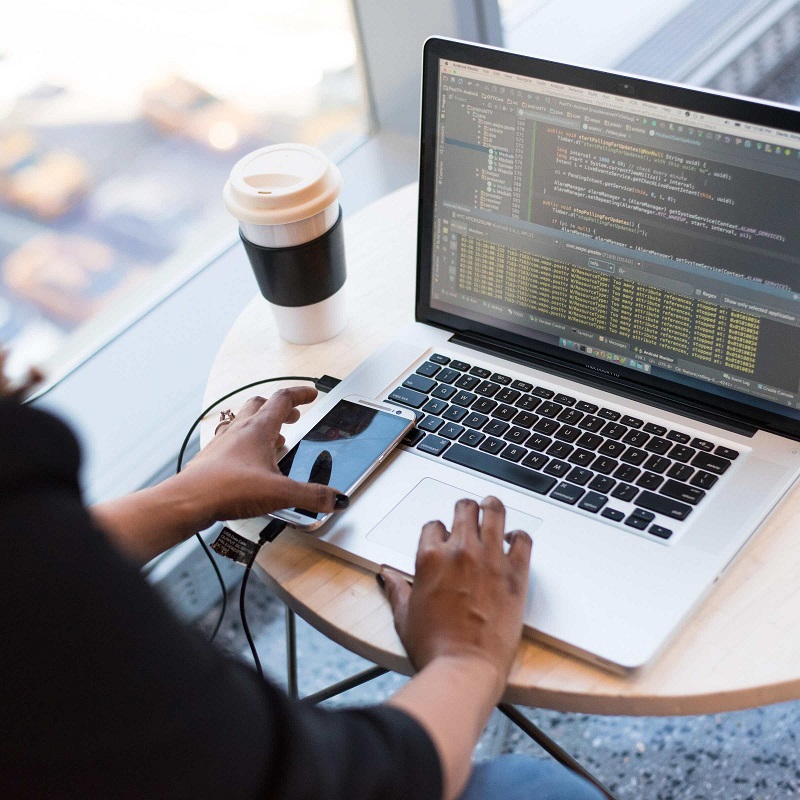 Union Public Service Commission conducts Civil Service Examination for job vacancies like IAS, IPS, IFS, IRS, and various other posts. There are more than 20 services that come under UPSC-CSE. It is one of the toughest examinations conducted in India. A few years ago there was only one main hub(Delhi) for the preparation of UPSC CSE. The Scenario is different now. Many civil service exam preparation hubs have been developed over the past few years like Bengaluru, Hyderabad, Chennai, Mumbai etc. 
Also, there are many institutions that provide online coaching services for IAS exam preparation. With the outbreak of covid-19 and the number of students enrolling for the online courses have increased by a great margin. There are a number of services provided online by the coaching institutes like answer writing practice, test series, virtual classes, doubt clearing sessions, notes etc. Let us look into some advantages and disadvantages of online coaching for UPSC CSE.
Advantages of UPSC Online Coaching
Aspirants of various government exams across the country have been shifting towards enrolling in online courses because of its advantages like
Affordability
There are many online coaching institutes that are providing study material for low cost or for free. Due to increased competition between the coaching institutes, the prices of the courses have reduced significantly. Also, the candidate can prepare for the examination from home without spending on transport, food, accommodation etc.
Availability of Study Material
A few years ago the candidate had to purchase books or study material that was available only in preparation hubs. Now, with the availability of online books and study material provided by various coaching institutes, candidates can download books and study material online at a low cost. 
Online Mentorship Programmes
The online coaching institutes are also providing online mentorship facilities in which each candidate will be provided with a mentor. The mentor guides the candidate and helps the candidates to improve skills required for the examination like time management, analytical skills, concise and precise writing. 
Ease of Preparation
Candidates who opt for online coaching need not come out of their comfort zone. The preparation can be done from home. The candidates can easily contact their faculty or mentors in case they have any doubts, refer study material online and attempt tests online. All the candidates irrespective of gender, location and financial status can now have access to IAS coaching.
Disadvantages of Online Coaching
Though online coaching has brought a revolution in government exams preparation, it has a few disadvantages as well. They are
Reduced Quality of Coaching
Numerous institutions have popped up online. The quality of coaching in terms of content delivered by many institutes is not up to the mark. So the candidates have to carefully choose the institutes after conducting thorough research on the institutes providing online coaching.
Distraction on the Internet
The candidate while preparing for the examinations online must stick to his purpose. The Internet has a lot of information that the candidate is distracted very easily. 
Reduced Consistency
Online coaching institutes also provide recorded classes in case the classes are missed by the candidates. This might lead to a situation where the candidate prefers to watch recorded videos/lessons at his leisure rather than following a fixed daily schedule. This results in decreased consistency of the candidates.
Both online and offline preparations have their own advantages and disadvantages. With hard work, proper planning, rigorous practice, patience, perseverance and dedication a candidate can easily make it to the final list of UPSC CSE. UPSC Result of 2020 shows that it is the candidates with above mentioned qualities were able to make it to the final list as most of them prepared online because of the outbreak of COVID-19.