All About Architectural Services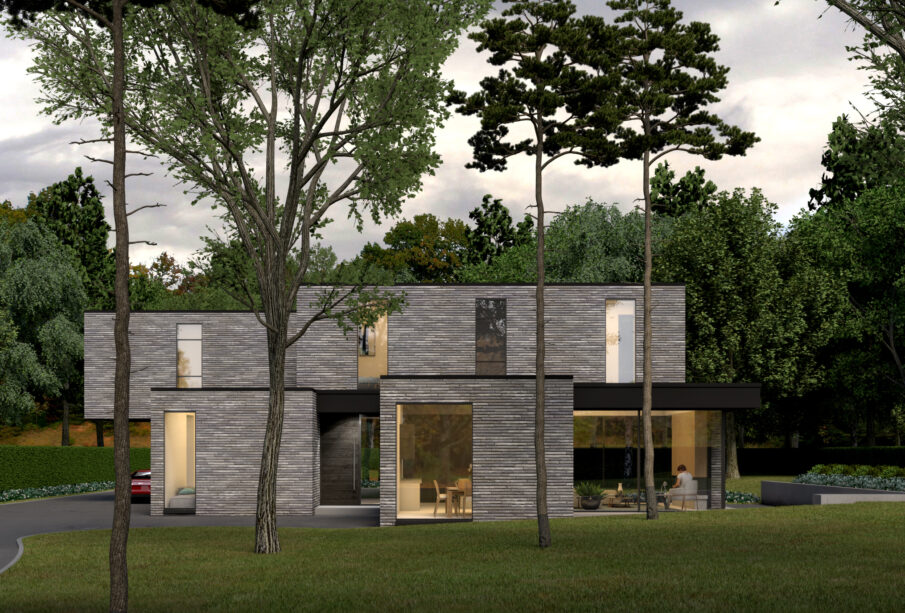 Before you set out to choose an architect, you need to have an idea about architectural services. The initial work of architects begins when you hire them, and they start working on your project to form the planning and blueprints. This period is known as:
Predesigns, or 

Needs analysis, or 

Feasibility 
This step is very crucial. It is basically the stepping stone on which the rest of your project will depend. This step aims to prioritize your goals; at this point, the architect will let you know the time needed, budget, and other factors related to your project. A good architect, like the ones in commercial architects Stendel + Reich, will not let you rush towards the next step unless you have all your doubts cleared at this step. 
The problem with not completing this step and rushing to the next step, the schematic step, will make the whole process very costly. 
What are the basic services that are included in the following phase?
Schematic design: it is a rough drawing of the project that will offer a general overview of the basic features of that project along with the estimated construction cost. It will determine whether you are okay with the cost and if you want to proceed further with the plan. 
Design development: secondly, refine the design. Refining the designs includes elevations, preparing plans, typical details, and building sections. 
Contract development: when you are in this step, you will have many discussions, brainstorms, agreements, and disagreements. It is where you will require to fulfill obligations and make some critical issues work of the conditions of the agreement. A pre-contract agreement will be drafted in the meetings.
Negotiating: A solicitor will be responsible for drafting the contract; they will also negotiate the contract before the construction work begins.
Contact administration: this is very important and tiring indeed. When the architects start working on your project, regular visits to the site are mandatory. If anything is not going according to the contract and the blueprints. If you find any disagreement, then call your architect and ask them to stop the work at once.
Conclusion 
To have that dream project you were playing on for months and years can get very exciting. But ensure that you are vigilant and take care of your project with a regular visit, or it might take an unexpected turn.