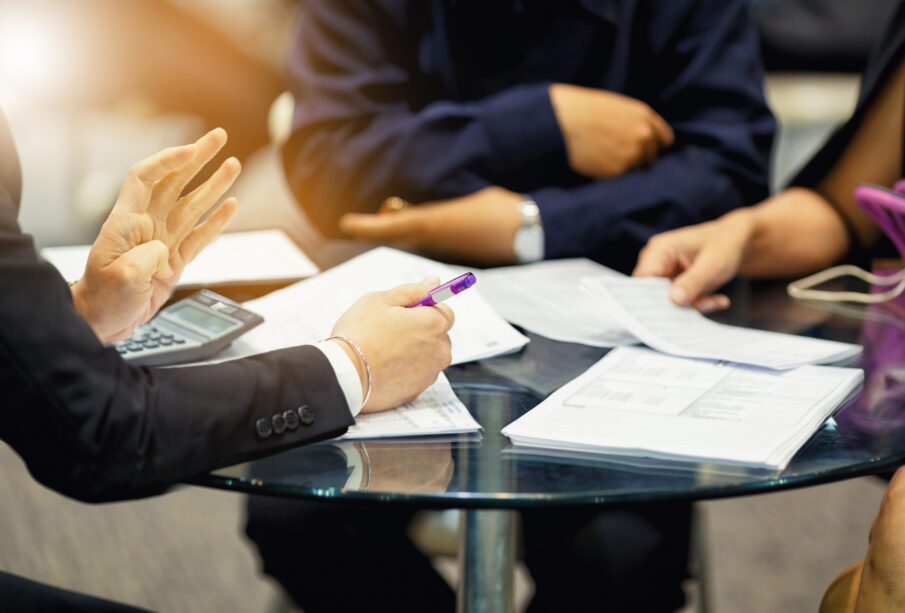 Whether you are seeking working capital, cash flow, or secured or unsecured business loans, we've got you covered. At Loan Consulting Pro; we offer all kinds of business funding for all types of business owners. 
However, knowing the most suitable type of business funding for your business, whether start-up or existing, helps you make the most appropriate decision. Taking the wrong financing can significantly stress your business if you do not consider the most crucial factors before selecting the business funding. There are essential factors that you need to put into consideration before settling on a specific type of business funding. Some of them include:
The purpose
Is your business a start-up or an existing one? Your funding might be to kick-start a new business, purchase new equipment, hire more employees, or expand an existing business. Therefore, depending on the needs of your business, you would require different types of business financing, for example, grants or subsidies.
Terms of Repayment
Any business owner must consider how they will repay a loan in time before taking it. While thinking about loan repayment, focusing on the repayment terms is essential. Some entities may provide funding options with regular payments, while others may allow a stretched-out payback. Upon assessing your business dynamics, you could choose a business funding with the most flexible repayment terms.
Business capital
Various businesses require varying amounts of capital to start up or run. The money you need for your business funding can help you decide the most suitable type. The amount of money you need for a start-up will vary from when you seek to expand. Therefore, you could decide on the most appropriate kind of business funding. 
The cost of the funding 
Some business fundings are expensive than others. A costly business funding is one with high-interest rates and vice versa. Since every business seeks to maximize profits and minimize losses, business funding with no or low interest rates will be preferable to cushion the business from raging costs. 
Qualifications
All business fundings have an established eligibility criterion. Before settling on a business loan, be sure to check whether your business qualifies for funding. Qualifications cut across several factors, including repayment, credit score, type of business, whether it is a start-up or existing business, and revenue level, among other considerations. 
Funding lead time
The amount of time the funder takes to disburse the funds after approval is critical. Businesses have timelines, especially in the achievement of their goals. So, loan approval is the first step in receiving the business funding. Following this is the period between the approval and the disbursement of the funds. An extremely long lead time can hinder the timely achievement of business objectives. 
By considering these and other critical factors, you can make the best decision on the type of business funding that suits the needs and goals of your business. Consult an experienced financial expert if you find choosing the best kind of business funding challenging.