Guide To Passenger bus service in Mexico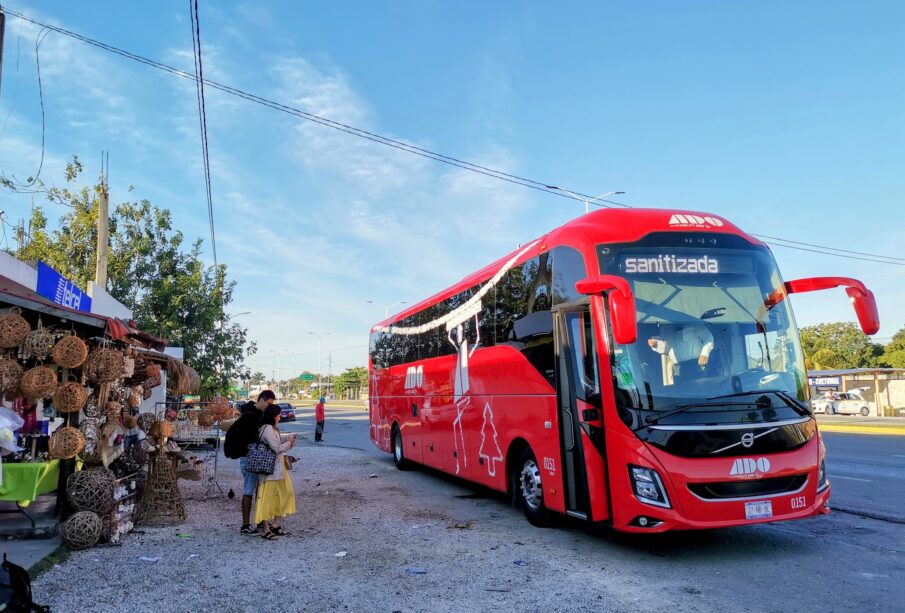 Mexico has always been one of the most popular tourist destinations due to its world-famous beaches, a huge number of outstanding historical attractions, rich food, and affordable prices. So if you plan to visit Mexico, you must use the passenger bus service in Mexico as your travel mode.
Bus Stations in Mexico City
Mexico City's bus terminals are similar to airports. You can find various options from different companies and destinations, plus restaurants and shops.
Mexico City's terminals are:
Central del Sur (Terminal Taxqueña)
Central del AutobusesNorte
Terminal de Autobuses de PasajerosOriente (TAPO)
Most used bus service in Mexico: ADO
Autobuses de Oriente (ADO)
This company offers services for various destinations around Mexico. They have a wide range of options for traveling around the country. Their fleet includes both luxury buses and regular ones. Their prices are quite affordable, and their routes cover most of Mexico's main states and cities.
ADO Bus Booking Options
There are two ways you can book a ticket:
This is the most preferred way. You can select your preferred seat, and often (depending on how busy it is), you can choose your preferred time.
This works well if you need bus tickets in Mexico and haven't planned! The downside is that you may be forced to take an earlier or later bus than you want if the bus is busy.
Conclusion
Mexico's passenger buses are comfortable, convenient, and, most of all, fun to ride. This article is for those traveling to Mexico by bus. It provided a well-analyzed overview of the bus system in Mexico from well-known international companies like ADO. If you desire bus tickets in Mexico, then reach out to ADO.