How Mobile Archiving Can Help Companies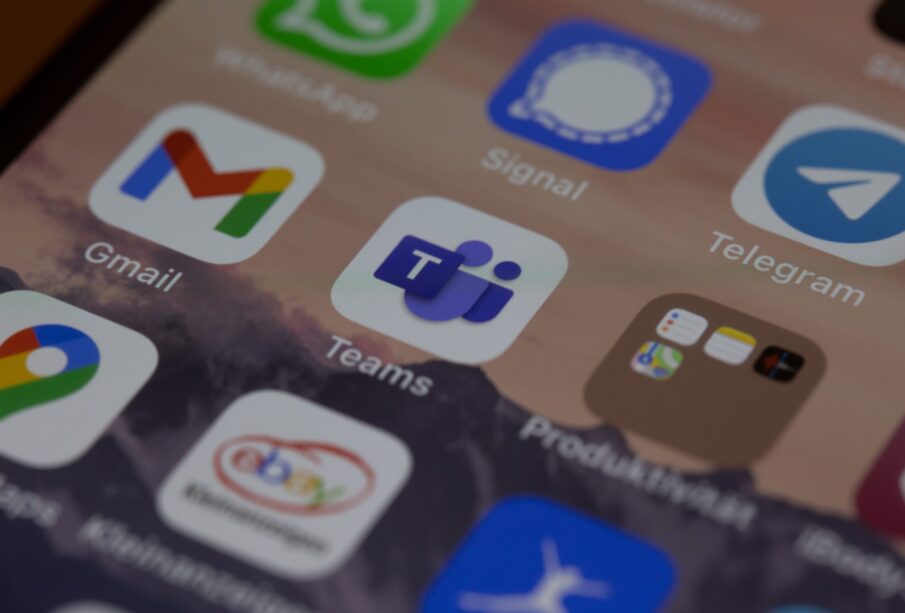 Whether it's a public or private sector organization, certain regulations require that mobile messaging content be archived. These include the Markets in Financial Instruments Directive (EU), the Financial Industry Regulatory Authority (FINRA) regulation, and Public Records Laws (US). Some courts have also mandated that content be archived.
To meet these regulatory requirements, organizations should consider mobile archiving solutions. These solutions capture messages and communications data in a device, such as an iPhone, Android, or BlackBerry, and store it on a server. They allow companies to monitor and manage employee communications. They also help firms keep their contacts private.
Mobile archiving solutions can help firms monitor employee communications. They also give companies control over all mobile communications. For example, retain and records all messages in the device. These solutions allow companies to archive text messages, voice calls, and photos. This type of archiving solution is great for companies with BYOD policies because it can protect employee communications while keeping them private.
Many laws require these businesses to have text message monitoring. These include several Public Records Laws in US and Financial Industry Regulatory Authority and Securities and Exchange Commission in US financial industries, and Markets in Financial Instruments Directive in EU.
These factors, along with recent misconducts involving the use of various mobile channels for illegal activity, have prompted both key regulators and corporate executives to demand compliance. Regulatory bodies should exercise greater control over internal communications within their organization, specifically tight record text message rules and a more efficient system in call monitoring.
Although mobile archiving helps companies in many aspects, this also has pitfalls. For instance, they can protect employees' private messages, but this will require end-user training and should be compatible with BYOD devices.
For more details about this matter, this infographic from TeleMessage will help you.