How to buy a wedding ring for your partner?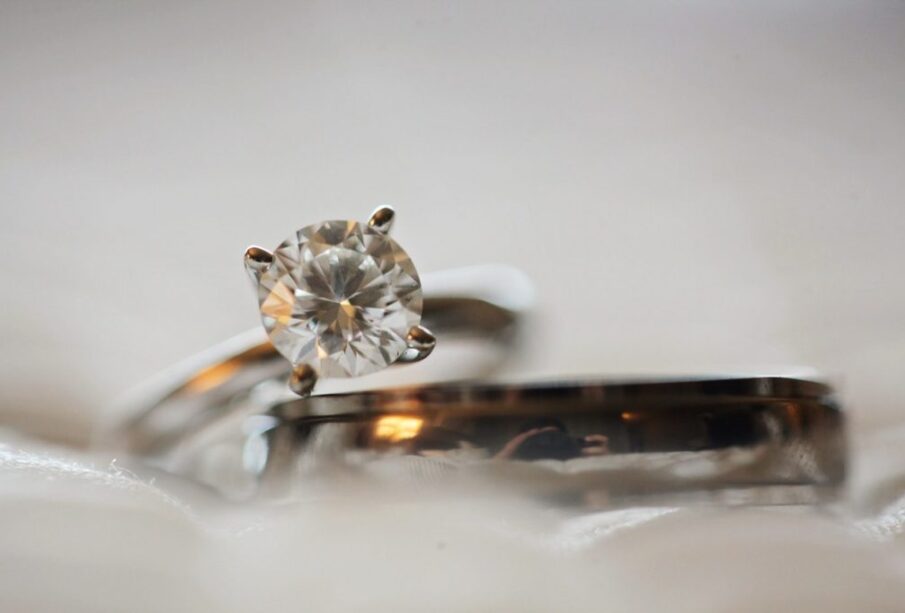 If your partner has said "Yes" to you and you guys are all set to plan the wedding then buy the best diamond wedding rings for women or men now! Without the ring, your wedding will be incomplete. As most couples tend to wear their wedding rings forever. Therefore, choose the ring strategically when buying, so that your partner can easily wear the ring for the rest of their lives.
Here, we're about to discuss a few points that will help you while shopping for the wedding ring for your spouse—
Prioritize the liking of your spouse
Your love for the person will indulge you to consider their choices over yours when buying a wedding ring. Whether it's for your future wife or husband, you should know what type of ring they like as their wedding ring.
If you lack sufficient information, talk about that topic with them to collect more information before you finally purchase the wedding ring for your partner.
As this person is going to wear the ring for a long time, prioritizing their choice will be a big favor that you'll do to your future spouse!
Choose a diamond wedding ring
According to many couples, a wedding is incomplete without exchanging diamond rings. If your love for your beloved partner is driving you to choose a diamond wedding ring, just go for it. Know the clarity, cut, color, and carat of the solitaire before purchasing the diamond ring.
Shop for a couple wedding band
Opt for a pair of platinum wedding bands. Many couples choose wedding bands over conventional rings. Your liking for minimal fashion might inspire you to buy wedding bands.
Buy a customized ring
You can go for a customized wedding or engagement ring with rubies, emeralds, sapphires, or diamonds attached to it. The ring will be more unique.
Go for estate jewelry 
If money is not a constraint, you can gift your spouse an ancestral estate ring or an antique ring from your collection. This will be a unique approach altogether. As a mark of your love, gift your future wife or husband an antique ring.