Ranking the World's Best Sports Channels – Which do you Prefer?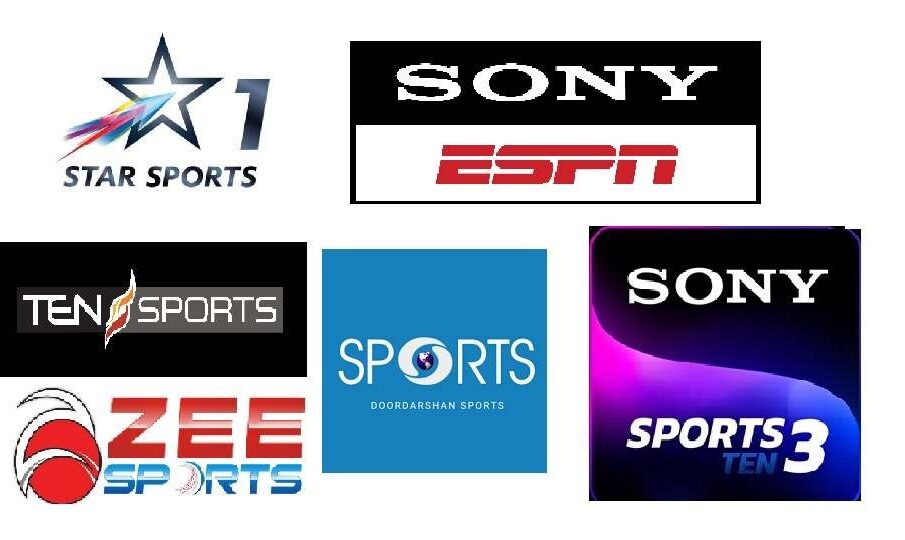 If you love sports (who doesn't?) , then you will know that there is a plethora of sports channels to choose from in the US. However, if you had to rank them, in which order would you place them from best to worst? Well, we're not interested in the worst here and only the best. That is why we have brought you our very own opinion of which channels are the best for sports in the US.
NBC Sports
NBC Sports has a powerful sports lineup, including Notre Dame football, NFL, Olympic Games and PGA Tour. The network also has a number of other assets, including Golf Channel and NBC Sports Regional Networks. It is clear that NBC, according to most US sport fans, at least, is still the king.
CBS Sports
CBS Sports has the ratings to back up its claim to be the world's best sports channel. Whether it's the NCAA College Football Playoff, NBA March Madness or UEFA Champions League, there's always a big-time event on the network.
The network has a diverse portfolio of collegiate athletics, covering 35 men's and women's sports. Its coverage includes every major collegiate conference and division, including nine NCAA championship events.
beIN SPORTS USA
Founded in 2012, beIN SPORTS USA is part of the beIN Media Group and offers live sporting events from all over the world. It covers soccer, rugby, motorsports, boxing, tennis and a variety of other sports.
Its ratings have been incredibly high, particularly with its live coverage of soccer matches. This has come from its broadcast rights to the Spanish La Liga, Italian Serie A and French Ligue 1.
TYT Sports
TYT Sports is part of the TYT Network and is the most dynamic sports channel on YouTube. It discusses all the breaking news in the sports world from soccer (Champions League, Premier League, La Liga) to NFL and NBA and more with insightful hosts and interviews.
Founded as a radio program in 2002, TYT has since expanded into multiple formats. Currently, it includes 30 owned and operated shows, with more than 200 million monthly views.
TMZ Sports
TMZ Sports, the new syndicated gossip show from Harvey Levin and FS1, is off to a modest start in a six-market test. During the period March 3 to April 10, it was down 18% from its lead-in and down 10% from its year-ago time slot averages, according to metered-market ratings.
TMZ Sports isn't a traditional news program, but it does try to give viewers sports stories with a Hollywood spin. Among other topics, it covers Khloe Kardashian and James Harden's relationship and Tracy Morgan courtside at a Knicks game.
Conclusion
There are many other great sporting channels but not just in the US. For example, Sky Sports is hugely successful in the UK and DAZN is starting to expand into many countries. In fact, you can DAZN Italia dall estero in many countries now. Even Sky is a global force.