Reasons to consider rent guarantee scheme for landlords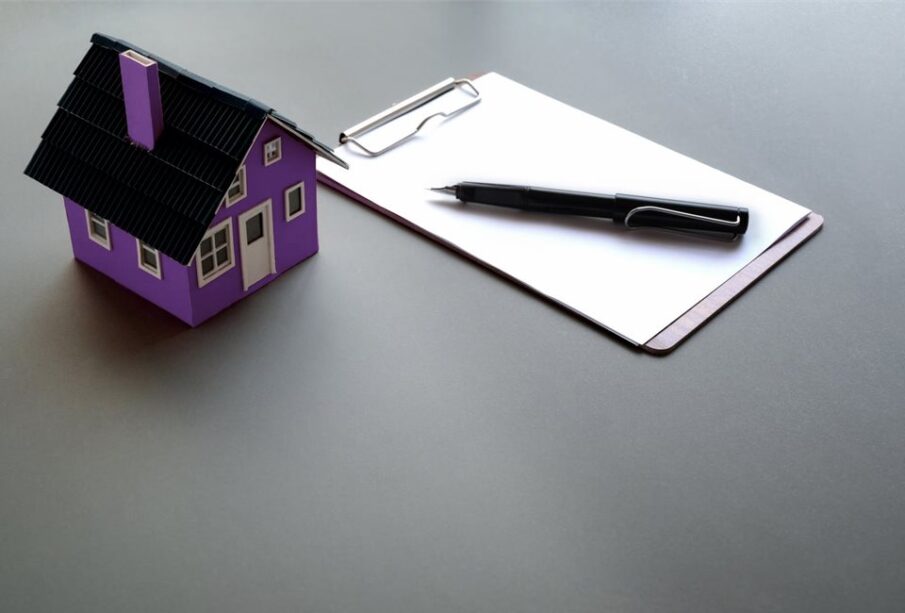 Landlords can protect themselves against a loss of rent by purchasing rent guarantee insurance for a reasonably low annual payment. Rent guarantee insurance aims to safeguard you if your tenant fails on the rent.
If a tenant violates the terms of a rental agreement, a rent guarantee scheme will cover the landlord's legal expenses to pursue claims for damages against them. The rent guarantee scheme can assist you and keep you safe from any threats you might be subject to from tenants.
Zero rent arrears
No matter how fantastic your tenants may seem on paper, it is only a snapshot of that person's circumstances at a specific time. A person can be hit by life at any time. Among the causes of financial trouble for tenants, losing a job and being ill are the common ones. As a result, a domino effect affects rent payments, and before you know it, rent arrears pile up.
The rent scheme agents quickly recognize the warning signals of a problematic tenant and will respond quickly. But if you have rent guarantee insurance, your tenancy is secure. The insurance will pay out 100% of any accumulated rent arrears if tenants encounter problems. Knowing that their investment property generates positive cash flow can give landlords peace of mind.
Tenant Eviction
You probably want the tenant to vacate if they aren't paying their rent. Tenant eviction can be a time-consuming and expensive process. Aside from rent arrears, the sum lost might quickly significantly influence your overall financial situation. That can be very frustrating, especially considering how long eviction proceedings will take.
The rent guarantee scheme covers the cost of eviction. The insurers must pay rent arrears as long as the tenant resides in the home. So, it is in the insurer's best interest to evict the renter as quickly as possible to reduce the amount of money they will have to pay.
If you don't have a rent guarantee scheme, you'll have to pay the court, bailiff, and legal costs while getting no rent for your property.
Legal fees
In addition to the coverage mentioned, they provide legal fees in the rent guarantee coverage. In addition to sending the necessary documentation to the courts regarding the eviction, attorneys will attend any necessary court sessions. Legal assistance is essential, particularly if you want an easy eviction process.
Professionals have seen a lot of landlords who attempt to do this on their own but quickly realize they'll require expert assistance. Without the proper expertise or credentials, evicting a tenant can frequently lead to a case being lost, in which case you'll also be responsible for the tenant's legal fees.
Positive cash flow and more investments
Since there won't be any rent arrears, you'll have more money, and your investment will continue to generate a positive cash flow. The money can then be used to increase your portfolio or to maintain your investments. Your investments turn into liabilities if they are losing money.
Final thoughts
Knowing that greenwich estate agents guarantee your rental amount gives you mental peace. A rent guarantee scheme can also buy landlords some time to handle other elements of their lives, such as new investments to diversify their portfolios. It might take a long time and add unnecessary stress to chase down tenants for unpaid rent before attempting to remove them. The rent guarantee scheme makes it possible to avoid all of this.