Smart Security for Homeowners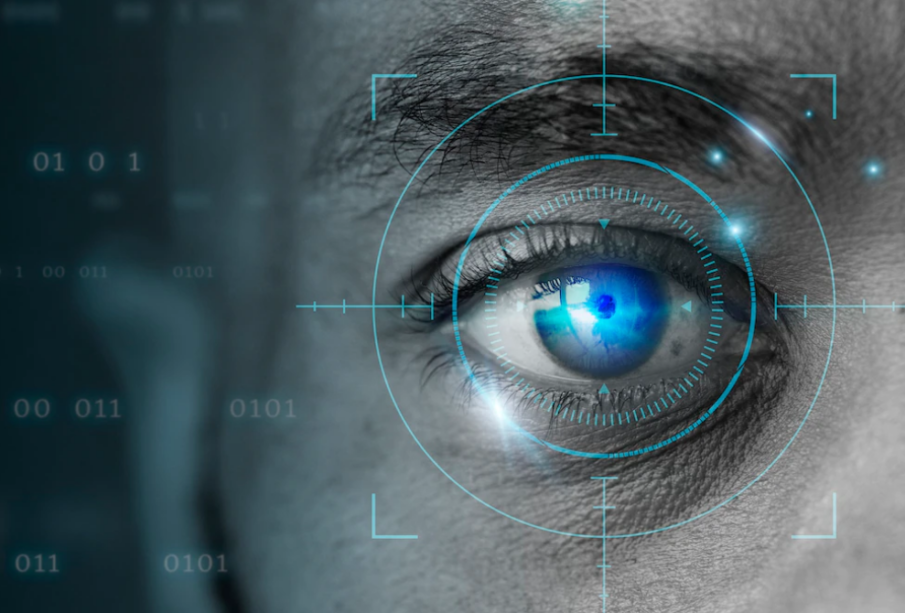 It is a known fact that smart home devices are the answer to an easy way to automate your homes. Being able to control devices with your smartphones and through voice-enabled commands, whether you're home or away sounds cool for sure. But what people do not realize is that smart devices are much more than just mechanisms to automate a home. 
Smart devices are great for cutting back on energy consumption, thereby promoting an energy-efficient lifestyle. Not only that, but these devices are great home security alternatives to the usual alarm systems, panic buttons and motion sensors installed at all entry points, as well as the driveway alarm Lowes stocks on their website. 
So what are some good smart home devices that can double as home security devices?
Smart Cameras
Surveillance cameras are the go-to when it's about security, whether that applies to domestic usage or for commercial purposes. And why? That's because there's video proof, and because you can watch over your personal property or keep a massive commercial area secure. What could be better than that? We'll tell you – Smart Cameras!
Smart Cameras are a game-changer when it comes down to security now, especially for homeowners. Where you would initially have had to view your surveillance footage whenever you come back home at the end of the day, smart cameras allow you to view the live video feed directly from your smartphones, tablets and even laptops! And that too in HD quality with sound as well as two-way audio available – for you to speak to whoever is at the other end of the camera in real-time. 
That's not all though. Smart Cameras have the ability to differentiate between people, animals and objects like cars and boxes. These devices can even send alerts to your smartphones and devices alike whenever they pick up on any movements while you're away – along with the option to activate event history recording. 
Video Doorbells
Smart Video Doorbells are the new and improved version of a doorbell for the average household. Regardless of wherever you reside, these devices are great for a little added security by your front door and gates. 
Without the need for installing anything extra, smart video doorbells are fairly easy to install and are available in wired, as well as battery operated variants. Just like all smart devices feature their own mobile applications, so do smart video doorbells – allowing users to answer their door from their smartphones, tablets or even a compatible smart speaker with a voice assistant. That means you could be standing in the grocery store and answer the door from your phone, or open up the live video feed just to check on what's going on while you take a break at work. 
Video Doorbells offer a full and wide angle view to users, with night vision, and two-way audio to be able to hear and speak to whoever is at the door. Not only that, but certain smart video doorbells tend to send in alerts to your devices in real time, if it picks up on any movement or suspicious activity within its camera frame or the 'activity zone' as you can call it. 
Smart Door Lock
There is a way to make your door locks tamperproof – and keyless too for that matter, all thanks to smart door locks. Smart door locks are your best bet at preventing break-ins and keeping your home locked at all times, regardless of whether you do it yourself or not. Here's how they work.
Each device differs from the next; some sport a keypad for you to punch in your passcode while some can unlock themselves by the tap of a button on your phone – or even just by detecting your mobile device in close proximity. It really depends on the features the device brings forth or the settings you set for the device. Some smart lock applications allow users to generate temporary passcodes that you can lend out to friends and family while you're away. 
On the other hand, some smart locks feature built-in motion sensor technology and geolocation tracking that allows them to lock/unlock your door depending on whether you're in close proximity to the door, or even locking the door as it detects you making your way out. Some smart locks also lock themselves after a few seconds of the door closing. Users can also set schedules to lock doors at a particular time during the evenings – and check the lock status from the device's mobile application as well. 
Though these are just a few smart devices to name from amongst the plethora of smart home devices available, there are many more that can beef up your home security, along with giving you the benefit of many more features to serve to your advantage. Head on over to FirstEnergy Home today and check out their smart home catalog. You'll find all the different brands of Video Doorbells, Smart Cameras, Smart Locks and many more, and something that definitely fits into your home aesthetic!