10 Blog Ideas for Your Weight Loss Center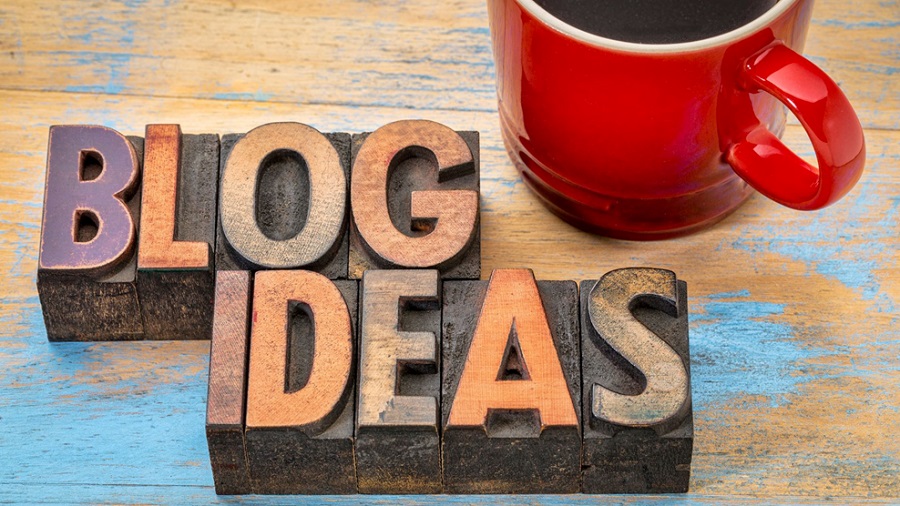 Are you seeking ways to engage potential customers with your weight loss center? Blogging is an effective way to share helpful advice, tips, and information about health and fitness. It can also be a great way to attract new clients interested in achieving their weight loss goals. In this article, we'll share ten blog ideas you can use to help your weight loss center stand out from the crowd.
What Blog Ideas Can You Use for Your Weight Loss Center?
Find clients that have achieved success with your weight loss program and feature their stories on your bariatric website. Showcase how they were able to make positive changes in their lives and how it has improved their overall quality of life.
Sharing helpful how-to guides in your weight loss center's blogs is a great way to engage potential customers and provide them with valuable advice. By creating detailed guides about healthy eating and proper exercise routines, readers can gain the knowledge needed to develop a safe and effective weight loss plan.
Offer recipes for healthy meals that taste great and help promote weight loss.
Advise on how to stay motivated during a weight loss journey.
Share tips for achieving long-term results with a sustainable diet and fitness plan.
Explain the importance of restful sleep for successful weight management.
Discuss the various types of physical activities that can help people lose weight and improve overall health, from cardio workouts to strength training exercises, yoga, and more.
Feature a weekly Q&A session where people can ask questions about diet, exercise, and weight loss.
Talk about setting realistic goals and tracking progress over time.
Offer tips to overcome challenges that may arise during the process, such as cravings, plateaus, and more.
By providing content that is helpful, informative, and engaging, your weight loss center's blog can become an invaluable resource for readers seeking guidance on their journey to a healthier lifestyle. In addition, regular content updates will help keep your website fresh and relevant in the eyes of potential customers.
Conclusion
These ten blog ideas for your weight loss center should give you plenty of SEO content tips to write about and keep your bariatric website fresh and engaging. Blogging is a great way to engage with potential customers and provide helpful advice, tips, and information about health and fitness. The ten blog ideas we've shared in this article should help you create content that resonates with the people who visit your weight loss center.