5 Effective Strategies to Create a Positive Impact in Your Community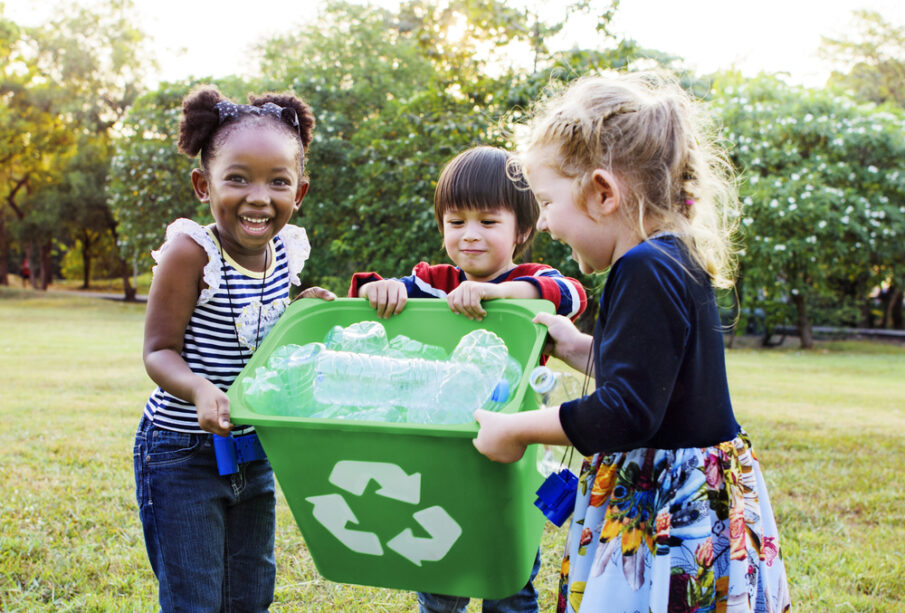 Community service plays a crucial role in establishing a vibrant and thriving society. By fostering a sense of belonging and solidarity, it brings individuals together and creates a lasting impact on the lives of those in need. Beyond simple acts of kindness, community service has the power to effect tangible change and contribute to a healthier, more compassionate world. Whether through volunteering at local shelters, organizing fundraising events, or participating in environmental initiatives, engaging in community service allows us to contribute our time, skills, and resources to foster positive change and cultivate a more compassionate world. Here are five effective strategies to make a positive impact in your community.
Volunteer Your Time:
Generously dedicating your valuable time to supporting and assisting local charities, schools, hospitals, and other organizations within your community can have a significant and enduring impact. Volunteering not only allows you to connect with and contribute to the betterment of your community but also provides personal growth and fulfillment. Even if you feel you lack a specific skill set, the gift of your time is immeasurably valuable and can bring about positive change.
Support Local Businesses:
Supporting local businesses not only fuels economic growth but also contributes significantly to the long-term sustainability and well-being of your community. By consciously choosing to shop locally, you actively participate in job creation and make a substantial positive impact on your community with a simple act of support.
Participate in Community Events:
Active participation in various community events, such as festivals, clean-ups, and fundraisers, can greatly enhance community spirit and foster a sense of togetherness. It presents a wonderful opportunity to meet and connect with your neighbors, engage in enjoyable activities, and make meaningful contributions to cultivating a positive and vibrant community atmosphere.
As Helen Keller once said, "Alone we can do so little; together we can do so much." Helen Keller was an American author, lecturer, and political activist who overcame profound deafness and blindness to become a symbol of determination, resilience, and the power of education. She is best known for her incredible achievements despite her disabilities and her efforts to improve the lives of people with disabilities.
Be an Advocate for Your Community:
Advocacy can take various forms, including raising awareness, educating others, and engaging in meaningful conversations about the needs and issues that impact your community. By actively advocating for your community, you have the power to influence policies, collaborate with like-minded individuals, and drive long-lasting positive change that benefits everyone involved.
Share Your Knowledge:
Sharing your knowledge and skills can have a profound impact on your community. Whether it's teaching children to read, instructing a fitness class, or imparting culinary skills, teaching what you know is a wonderful way of giving back.
Remember, even small efforts can make a significant difference. Be a positive influence, inspire others, and together, we can build stronger, more resilient communities.
Karen Mccleave Toronto serves as a shining example of an individual who has made a substantial positive impact on her community. As a former Crown Attorney with over three decades of experience in the legal profession, Karen Mccleave Crown Attorney has utilized her expertise to advocate for her community, influencing policies and bringing about lasting change.