5 Ways Of Growing Your Online Business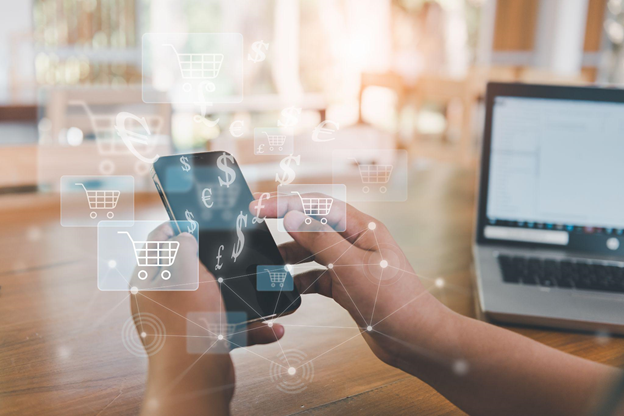 In today's age and day, where the whole world has become one big global village, individuals have found innovative and new ways of generating stable income via digital marketing.
Before, most individuals were opposed to the spread of technological advancement due to the common belief that it would take over all jobs.
Now, many people have realized that the internet basically holds hidden career opportunities and needs little to no skill to start an online business.
But, like other businesses, you will need basic knowledge of how the internet works to succeed with online sales. Online business experts also suggest that you implement the following ways to grow your business:
1.      Improve Your Online Reputation
Taking your business to another level begins with measuring the experience of customers so as to be familiar with the path to purchase.
It is also imperative to communicate authentically and consistently with customers, especially on review platforms and online business listings.
So online reputation management remains among the effective ways of growing your business. A brand's positive reputation helps to establish loyalty with clients and build trust and authority, thereby driving growth and sales.
2.      Create Quality Content
Quality content is imperative, whether it is a product description or a company blog. It should engage your audience and offer them the kind of information they require.
This information should be delivered to keep all the readers glued and connected. Separating points with headers, keeping the language simple, and avoiding text blocks will just be the beginning of creating high-quality content.
3.      Build an Email List
Facebook, Netflix, and Amazon have large databases in common. Basically, big data is a very valuable asset nowadays, and not just to the company's valuation.
By creating an email list of interested and targeted prospects, you will directly reach out to them to promote new products, boost engagement, encourage feedback, and announce new content.
You can start this by providing something valuable for free to all your potential audiences in exchange for their email addresses, like:
Free trial period
Workbook
Free e-book
Discount coupon for products
4.      Leverage Social Media
Consider creating profiles on all the major social media forums, including Twitter, Facebook, and Instagram. Active profiles will enable you to better advertise your business and even interact with many potential clients.
Plus, when your business owns an account that you regularly update, customers will be able to easily get your business and are likely to share it with their friends.
5.      Set the Right SEO Strategies
Search engine optimization (SEO) is a common digital advertising strategy to grow an online business. With this, you will be able to drive traffic massively to your site from different search engines.
By mastering SEO basics, you will also optimize your site for various search engines and easily reach the target market.
In a Nutshell
Responsibilities of growing businesses online are certainly not a modest task. But this doesn't mean it is impossible to achieve. With mobile devices available, these delays, and a lot of information online, growing your business can be achievable.