4 Things You Should Do To Ensure Smooth Flow Of Vendor Payments In Your Business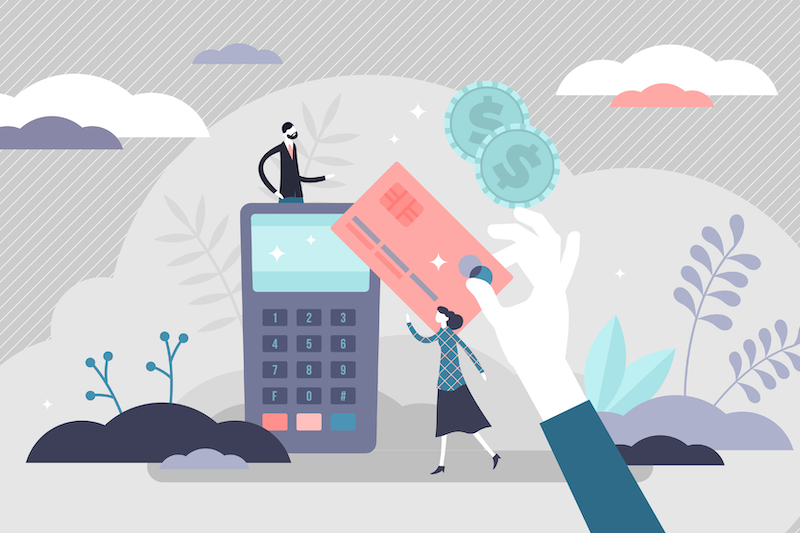 Vendor payments are something that you are likely to be familiar with if you operate a small business or freelance. Money transfer is one of the most common types of money transportation in commercial enterprises. Everything from consultants as freelancers to collaborative office spaces and food delivery services is used by every firm.
It's likely that you have some type of system in place to guarantee that you have a surefire way to gather all of your vendor payments bills together again and track when they have been scheduled to be due. Following that, you release their money in a timely way, ensuring that all of the requirements are satisfied. To successfully optimize your vendor payments system, here are a few things that you must consider-
1. Reminders should be set-up
Prepare for the future by taking a proactive approach to account payable management. It's easy to lose track of vendor payments and allow certain invoices to fall through the gaps in your accounting system. It is possible to pay your bills earlier than their due dates if you set up reminders in advance.
Your budget will benefit from reminders. Use a calendar to keep track of invoice due dates and set up alerts to notify you whenever a due date is coming on a recurring basis.
2. Governance Policy
The adoption of a set of rigorous and automated governance processes, such as timely input into the accounting system as well as adherence to a stringent payment policy, would reduce the risks caused by human mistakes. Improved controls over accounts payable operations, as well as a comprehensive contract review process, would be made possible as a result of this. Overall, putting up the fundamental principles correctly adds to more efficient accounts payable handling, as explained above. Choose an online vendor payment system that has scalable capabilities and can handle large amounts of business.
However, although the invoice and payment are the primary components of the vendor payment process, there are several other duties that are essential to the operation of a digital vendor payment system.
Mobility and connectivity with different types of accounting systems guarantee that the digital accounts payable process is well-suited to the needs of a company.
3. Cash Reserve
Keeping up with your business's expenses and paying them while they are due might be tough at times. Have a cash reserve in case you have poor cash flow months that force you to fall behind on current invoice payments.
A cash reserve is a type of emergency fund that you only utilize when it is absolutely required. To save money for your company, establish a business savings account and make monthly deposits of funds into it. When you don't have enough money to clear your vendor payments during a particular month, you can use your cash reserve to assist you in getting through it. Maintain a cash reserve and replenish it as quickly as feasible by replacing the money you've depleted.
4. Automated management processes
Process management workflows are critical in supporting firms in being proactive and resolving issues that cause snags across the whole supply chain. The downside is that manual workflows appear antiquated and frequently suffer from the bottlenecks that we identify with manual activities in our modern world.
Configuring automated management processes, on the other hand, aids in the elimination of the liquidity problem by letting technology take care of the tedious and less-critical duties on its own. The ability to concentrate on the more crucial components of vendor payments would allow your employees to handle anything with greater assertiveness as well as clarity.
Conclusion
For a smooth running of a business, it is necessary to keep your invoices clear and your vendors happy. For this, you can consider all these tips mentioned above and optimize the vendor payment process of your company.