5 Ways To Know You Are a CoolSculpting® Candidate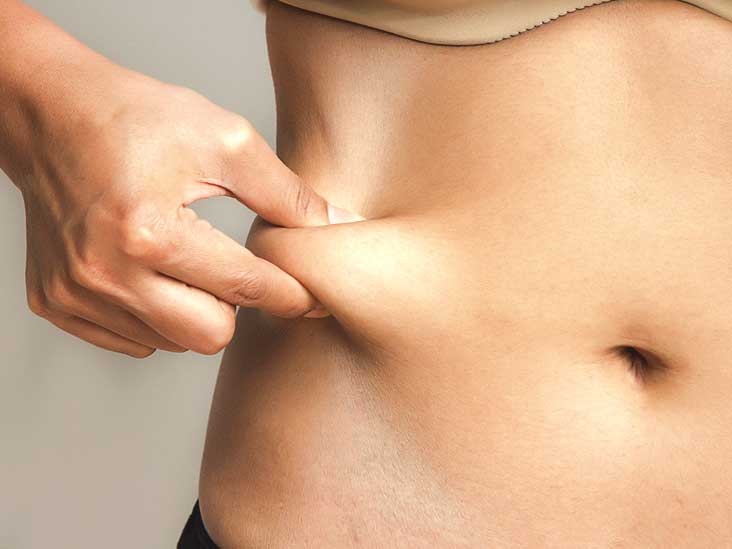 Are you thinking about getting your first CoolSculpting treatment? Well, you're in the right place! Many people ask themselves whether they are good CoolSculpting candidates. And we can say from our experience that it depends. Your body has different needs and might require some extra work on your part. An exercise routine and a healthy meal plan can make you a good candidate for the best CoolSculpting results. This article shares insights on the 5 ways to know you are a CoolSculpting candidate. Let's see whether you can get this treatment!
#1 You struggle with discrete bulges of fat
CoolSculpting is recommended when you have a hard time managing discrete bulges of fat. It is highly efficient in removing that fat and restoring a gorgeous appearance. Keep in mind that CoolSculpting can't freeze away in-depth layers of fat. This treatment is an excellent choice to fine-tune your contours after you achieve your weight loss efforts.
#2 You have stubborn bulges of fat that don't go away with exercise and diet
Most people consider CoolSculpting treatments because they struggle with bulges of fat that don't disappear after a thorough workout routine. It can be frustrating, especially if you're following a healthy lifestyle. If you're having a hard time managing your bulges of fat, CoolSculpting is the best procedure for you.
#3 You don't want to experience the downtime of surgery
If you want to know whether you are a good CoolSculpting candidate, you should think about this. Do you want to deal with the downtime of surgery linked with liposuction? If you answer no, you're an excellent candidate for CoolSculpting sessions. This is a minimally invasive treatment that lets you resume your routine immediately after the treatment is done.
#4 You can maintain a healthy weight
Even though this might appear like a delicate subject, keeping up a healthy weight can improve your CoolSculpting results. This procedure gets rid of a percentage of your fat cells in the treated area. But there are remaining fat cells that can grow in size if you don't; follow a healthy lifestyle. Hence, you are a good CoolSculpting candidate if you can maintain a healthy weight.
#5 You don't think about it as a miracle treatment
CoolSculpting is for you if you're willing to give it time. You won't notice dramatic results overnight. Instead, the slimming effects of CoolSculpting will show up gradually. It will take you a couple of weeks before you notice the changes in your body. Leep in mind that your natural metabolic processes play a major role in your CoolSculpting results.
The bottom line
So, this is how to tell if you're a good CoolSculpting candidate. There are many other aspects to consider, which is why we encourage you to discuss them openly with your CoolSculpting technician. Knowing what to expect can make this procedure even more efficient!