7 Tips For New Accountants For Using Bookkeeping Software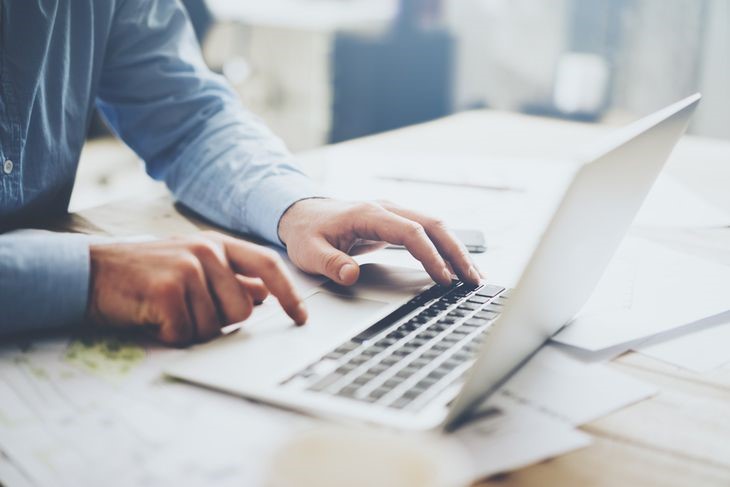 Bookkeeping software has proven to be a boon for accountants and accounting teams in the UK.  By automating time-consuming and often repetitive tasks, bookkeeping software can help your business become more efficient and run more smoothly. Further, by removing manual labour from bookkeeping processes, online bookkeeping software has also made it possible for companies to have accurate and pristine financial books. This results in a lot of long-term benefits, ranging from tax to compliance and more.
Bookkeeping software has therefore become indispensable for modern businesses looking to scale and grow in the right direction. As a result of this, UK bookkeeping software vendors offer a wide range of solutions, from the very basic to the highly sophisticated. It is important to select the right solution for your business, one that will fit in with your company's workflow and specific bookkeeping needs. In that light, it is important for you to have a few important points in mind when you're beginning with bookkeeping software for your business.
In this article, let's look at some essential tips for new accountants starting out with using the bookkeeping software:
–  Understand your business workflow and needs: As mentioned before, it is important to understand your company's specific bookkeeping needs before selecting a bookkeeping software. Consider factors such as the size of your business, the number of transactions you make on a daily/weekly/monthly basis, the type of transactions (sales, purchases, invoicing, etc.), and so on. Once you have a good understanding of your business needs, you will be in a much better position to select the right bookkeeping software for your company.
–  Do your research: With so many bookkeeping software solutions available in the market, it is important that you take the time to research and compare various solutions before making a decision. Make sure to read online reviews, talk to other businesses in your industry, and get quotes from different vendors before settling on a particular solution.
–  Consider the features: When evaluating bookkeeping software solutions, make sure to consider the features offered by each solution. Some of the key features to look for include invoicing, payments, reporting, tracking, and so on. Choose a solution that offers the features you need and that will fit in with your company's workflow.
–  Consider the price: Bookkeeping software solutions can vary widely in terms of price. Some solutions are offered for free, while others can cost hundreds or even thousands of pounds per year. It is important to consider the price of the solution in relation to the features offered and the needs of your business. Choose a solution that is priced fairly and that offers good value for money.
-Get your entire team onboarded:  Once you have selected a bookkeeping software solution for your business, it is important to get your entire team onboarded and trained on how to use the software. Make sure to allocate adequate time for training and make yourself available to answer any questions that your team may have.
–  Test the solution: Before using the bookkeeping software in your business, make sure to test the solution thoroughly. This will help you catch any bugs or errors and ensure that the software is working as intended.
–  Implement a backup plan: As with any software solution, it is important to have a backup plan in place in case of problems. Make sure to have a data backup plan and an alternate bookkeeping solution in case of problems.
Following these tips will help you choose the right bookkeeping software for your business and ensure that you get the most out of the solution.  You will also be in a better position to choose the right bookkeeping software for your business. With the right solution in place, you can streamline your bookkeeping processes, improve efficiency, and save time and money in the long run. Check out Dext's online bookkeeping software in UK  that comes loaded with all relevant features, and is easy to get started with!