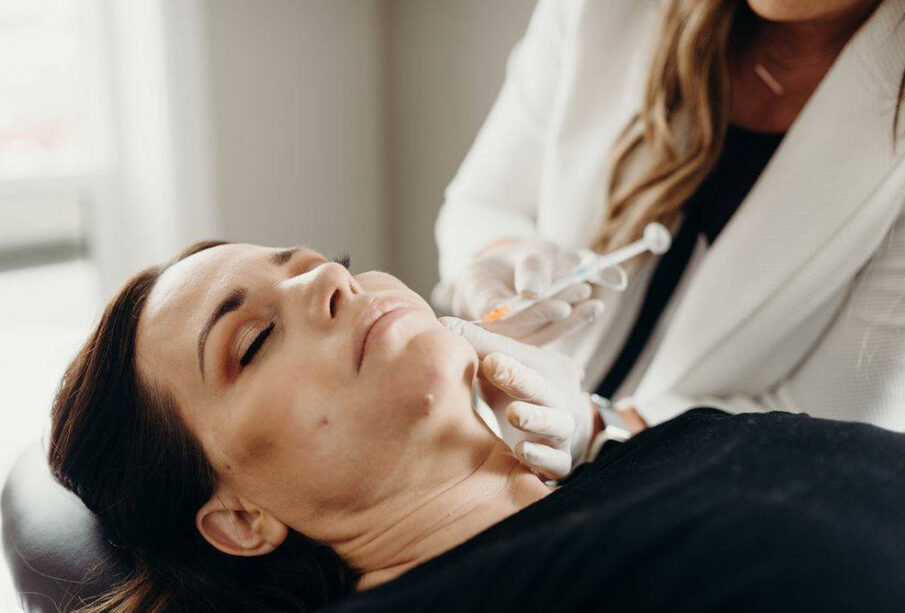 If you're planning to get Botox treatments, you will need to know the best Botox aftercare FAQs. We know this is an important decision for you, which is why we did our best to share below useful tips and tricks for Botox. Overall, Botox is an injectable treatment that will paralyze your muscles for a limited period of time and smoothen out aging signs. It is considered safe and suitable for both men and women. So, if you're getting Botox injections, you should keep reading this. Below you can discover top Botox FAQs to help you achieve excellent antiaging results.
What do you need to do after getting Botox?
This is a common question among Botox patients. It isn't enough to get the treatment and resume your daily routine. Our experts say there are specific Botox aftercare instructions you need to pay close attention to. On the day you receive the treatment, you should:
gently exercise your face

relax for the rest of the day

maintain a normal heart rate

avoid touching, rubbing, or putting physical pressure on the affected area

leave the treated area alone
An essential Botox aftercare step is to wait at least 24 hours before exercising. Depending on your skin type, your provider might recommend avoiding physical activity for a couple of days. Remember that workouts increase blood flow. This might interfere with your Botox results and lead to side effects.
Can you use makeup after Botox?
You should avoid applying any makeup after Botox. Before and after the treatment, you shouldn't apply any makeup product to your skin. Experts say you should avoid this for at least 24 hours after the treatment. Using makeup will make you rub the skin, which might relocate the toxin.
Can you drink alcohol?
Before and after Botox, you shouldn't consume alcoholic beverages. Your provider will instruct you to avoid alcohol for at least 24 hours before and after your treatment. If you drink alcohol, you increase your risk of bruising and Botox side effects.
Can you have a skin treatment after Botox?
No, Botox requires extra time to settle into the muscle. For the first 24 to 48 hours after the treatment, you should avoid:
facials

facial massages

exfoliating scrubs

dermal fillers
Can I go sunbathing after Botox?
No. After your Botox injections, you should avoid sun exposure. Heat can lead to flushing and increased blood pressure, which will result in bruising. The best approach is to avoid the sun for at least 48 hours. Keep in mind that you shouldn't use heat exposure sources like:
tanning bed

hot tubs

hot showers or baths

saunas
The bottom line
These are some of the most popular Botox FAQs. It is worth mentioning that there are plenty of other questions you should ask your Botox provider. The initial consultation is essential for long-lasting Botox results. Make sure you ask plenty of questions and address any concerns you might have. In this way, you'll be able to enjoy your Botox results without stress!