Buying property in Halkidiki inexpensively and safely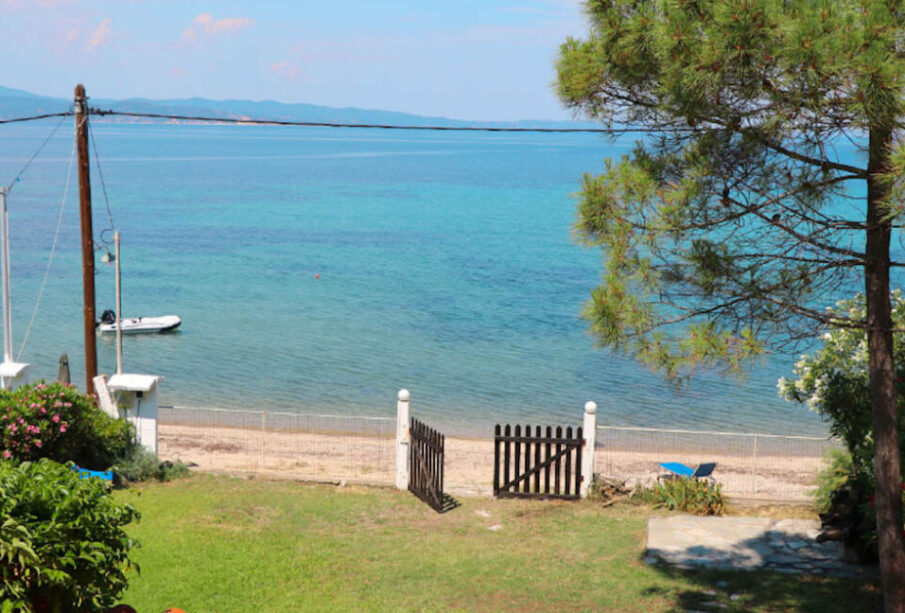 Halkidiki is a peninsula in the Aegean Sea, popular among tourists and those wishing to get an exclusive real estate by sea, which is recognized as one of the best resorts centers in continental Greece.
A paradise for lovers of seaside holidays
Halkidiki is truly a paradise for a vacation rental in Greece and lovers of eternal summer. The peninsula is located in the northeast of Greece and includes three additional peninsulas, the second position of which is Sithonia. The nature and climate of this region of Greece are distinguished by its healing properties, which are due to the combination of such qualities as mountain air, moderate humidity, pleasant heat, and a clean ozone layer from coniferous vegetation.
Greek Sithonia seems to be closed from the outside world, which gives it a unique look and ensures unity with nature. Evergreen trees, shining rocks, frothy surf, and a light breeze – isn't this the dream of those who are tired of noisy cities and want to buy property somewhere in Greece, on the shores of the Aegean Sea?
How to buy real estate?
Turning to realtors, the procedure for registration of ownership and residence permit in Greece for the purchase of real estate includes the following steps:
Selection of an object and its demonstration, including through video communication.

Checking the object for collateral and other obligations, as well as for compliance with the declared technical indicators.

Payment of tax on behalf of the buyer on the purchase of property in Greece (approximately 3%).

The conclusion of the contract of sale – from 1 to 30 days, which depends on all the above points.

Registration of ownership in the real estate registry of Greece.
The last point is the issuance of a certificate of registration of housing in Greece in the name of the new owner.