Do You Want to Know How to Buy from Alibaba – China?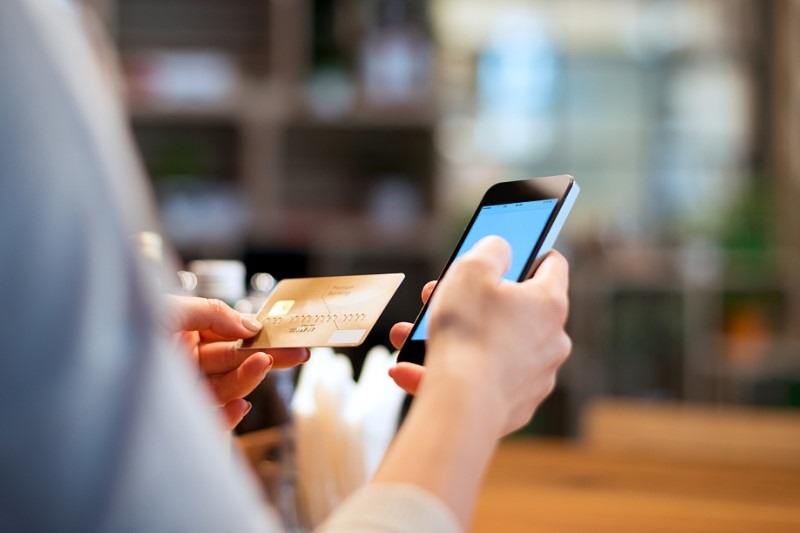 In this short writeup, let us discuss briefly on how to buy from Alibaba China. Alibaba is one of the largest e-commerce platforms in the world, and it allows individuals and businesses to purchase a wide variety of products directly from manufacturers and suppliers in China. Follow these steps to get started:
Create an Alibaba account: The first step to buying from Alibaba is to create an account on the platform. You will need to provide some basic information about yourself or your business, including your name, email address, and location.
Once you have created an account, you can start browsing the products and suppliers available on Alibaba.
Search for products: Alibaba offers a wide range of products, from consumer goods to industrial equipment. You can use the search bar on the homepage to search for specific products, or browse through different categories to find what you are looking for.
You can also use filters to narrow down your search by price, minimum order quantity, and other criteria.
Choose a supplier: Once you have found a product that you are interested in, you will need to choose a supplier to purchase it from. Alibaba provides information about each supplier, including their location, product range, and customer reviews.
It is a good idea to choose a supplier with a high rating and positive reviews from other customers.
Contact the supplier: Before making a purchase, it is important to contact the supplier to clarify any questions you may have about the product, such as minimum order quantities, shipping costs, and delivery times.
You can use the messaging system of Alibaba to communicate with the supplier directly.
Negotiate the price: In many cases, suppliers on Alibaba are willing to negotiate the price of their products. You can use the messaging system to negotiate the price and other terms of the sale with the supplier.
It is important to be polite and respectful when negotiating, and to have a clear understanding of the costs involved in the transaction.
Place your order: Once you have negotiated the price and other terms of the sale, you can place your order on Alibaba. The platform provides a secure payment system that allows you to pay for your order using a variety of methods, including credit cards and wire transfers.
Arrange for shipping: After you have placed your order, you will need to arrange for shipping. Many suppliers on Alibaba offer a variety of shipping options, including air freight and sea freight. You can work with the supplier to determine the best shipping method for your needs.
Receive your order: After your order has been shipped, you can track it using the tracking number provided by the supplier. Depending on the shipping method you choose, it may take several weeks for your order to arrive.
Once your order arrives, be sure to inspect it carefully to ensure that it meets your expectations.
Overall, buying from Alibaba can be a great way to expand your product offerings and access competitive pricing, but it is important to approach the process with caution and do your due diligence.
Summary
In summary, buying from Alibaba can be a great way to access a wide range of products at competitive prices. You will know how to buy from Alibaba China by following the steps explained in this post.
This will help you to find a reliable supplier and purchase products from China with confidence. However, it is important to do your research and take appropriate precautions to avoid scams and other issues that can arise when buying from overseas suppliers.