Grab These Trendy Jeans Today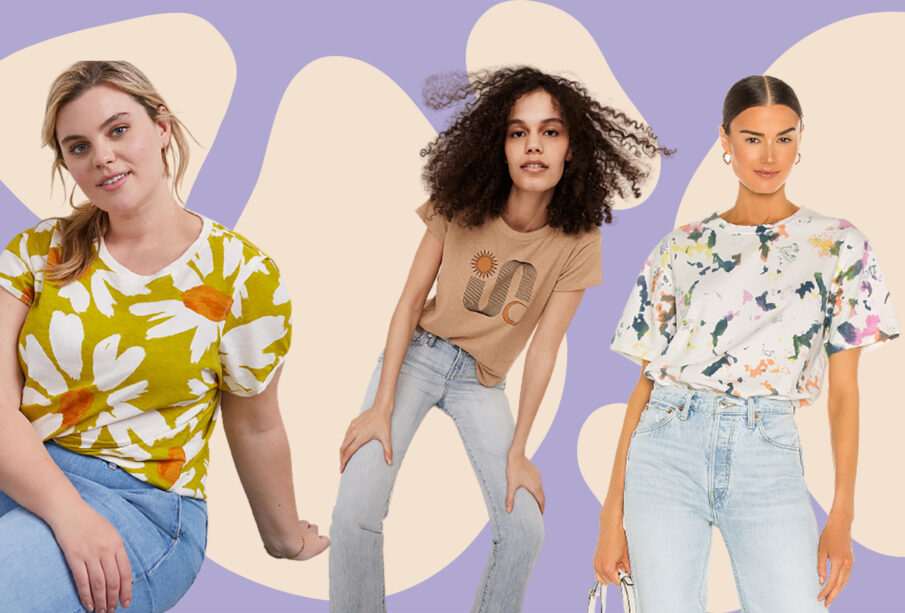 Jeans for women are a wardrobe staple that is an essential part of almost every attire. They can be any person's comfortable wear suitable for every occasion. So, are you going on a dinner date or partying out with friends? Whatever our choice, slipping into your best pair of jeans is an absolute no-brainer.
We spend so much time in our favourite pair of jeans that it becomes like a second skin. They are also easy to slip into and fun to choose while buying. Jeans are also great because they are available in a range of styles and colours.
Here is a list of jeans for women that you should try out now!
Ankle-length jeans:
As the name suggests, these jeans go right up to your ankles. Also known as cropped jeans, these make your legs look nice and toned.
Pair your ankle-length jeans with lemon tops or t-shirts and sneakers to look cool and appealing. These also give you a trendy vibe and make you feel comfortable.
Wide-leg jeans:
If you love denim, then you should opt for wide-leg jeans. They make you feel comfortable because of their wide fit while making you look simple and trendy.
These jeans are great for women with fuller bodies and wide hips. You can pair wide-leg jeans with long coats and cardigans in winter for a chic and sharp look.
Straight-fit jeans:
Straight-fit jeans reach up to your shoes and cover your ankles. When it comes to straight-fit jeans, do choose your accessories.
White sneakers, ankle boots, pointed flats besides loafers and heels go well with straight-fit jeans. You should pair them with breezy tops, women's shirts and sweaters to look snazzy.
Skinny jeans:
Styles come and go, but one thing is for sure—skinny jeans will never go out of fashion. For years, skinny jeans have been in vogue, loved and desired by fashionistas worldwide. Fit like a glove- is the appropriate expression that you can use for skinny jeans.
If you love skinny jeans, they can be your go-to bottom wear for all seasons. You can pair them with t-shirts, pullovers, button-down shirts and pretty much everything else to look fashionable. You can style yourself effortlessly in skinny jeans for every occasion and exude casual grace.
Black jeans for women:
Black jeans are a wardrobe staple because they exude great style and elegance. You can wear black jeans with white satin shirts and stand out at parties. But when it comes to black jeans, you must choose your bottom wear with undivided attention.
Black jeans pair easily with solid colours like white, red, green, yellow and blue. Black helps you make a powerful fashion statement and help you to be the centre of attention. You can wear black jeans with tan turtle necks, snazzy tank tops or white lace-fitted tops. Add some jewellery to step up your game and look chic in black jeans.
Visit ONLY to get everything you want from our exciting range of women's jeans. Shop now!