Group Health Insurance Plan – All You Need to Know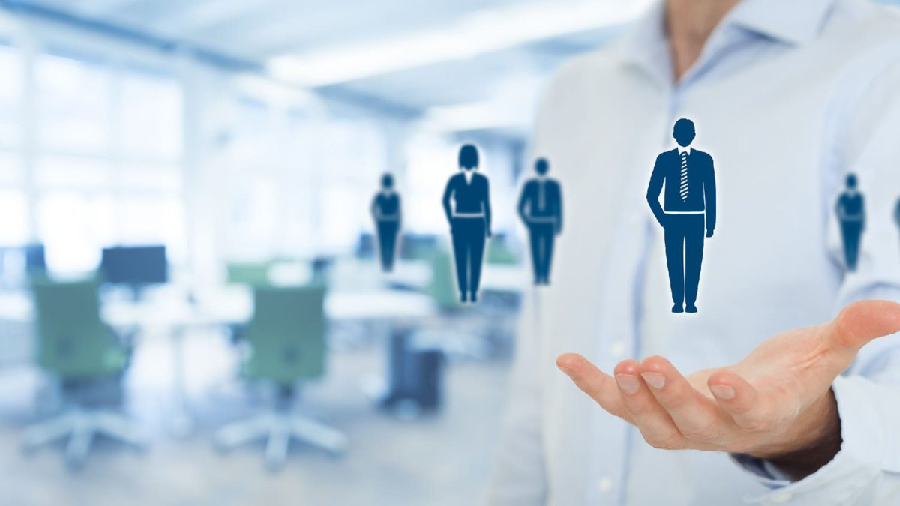 As the name suggests, a group health insurance plan covers a group of people. It is also commonly referred to as group Mediclaim policy. The people in 'group' are generally the employees of the same organisation.
Today, many organisations offer health insurance cover to the employees as part of the employee benefits program. Employees covered under a group health insurance policy can be assured of getting financial assistance from the insurance company during a medical emergency.
Let us look at some of the critical features of a group health insurance policy:
Group healthinsuranceplans are beneficial for both employers and employees. While employees get financial security against the hospitalisation expenses, the employers get employees' loyalty.
Coverage for pre-hospitalisation and post-hospitalisation expenses
Generally, when you get ill, you may incur certain costs before and after hospitalisation, which can be a significant amount. However, you can cover these costs if you have a health insurance policy.
The duration of the coverage and the amount of coverage may differ from insurer to insurer and the terms and conditions of your policy. Generally, insurers cover pre-hospitalisation expenses up to 30 days and post-hospitalisation expenses for up to 90 days from the date of discharge.
Hospitalisation expenses
Depending on the type of policy your employer has purchased and the terms and conditions, a group health insurance plan may cover several expenses, including room charges, doctor visits, nursing charges, ambulance fees, surgery, specialist consultation fees, etc.
Domiciliary hospitalisation
Sometimes, an individual covered under the group health insurance policy may not be able to get admitted to a hospital, and they may need medical care at home. This is called domiciliary hospitalisation. The expenses incurred for availing of such treatment facilities could be covered under group health insurance.
Coverage for day care procedures
Several people have a misconception that a health insurance policy offers coverage only if they get admitted to a hospital. However, many illnesses may not require you to get admitted, and you can get coverage for such expenses as per your policy's terms and conditions.
Cashless hospitalisation
Most insurance companies have a network of hospitals, and if you get hospitalised in any of the network hospitals, you can get cash treatment. With this facility, you need not pay a single Rupee to the hospital. Instead, you must only submit the bills and receipts to the insurer, and they will pay the amount directly to the hospital.
Exclusions of Group Health Insurance Plan
When your employer enrols you to the group health insurance policy, make sure to get a copy of the policy documents and understand the terms and conditions. Like all insurance policies, group health insurance plans have specific exclusions. Although it may differ from policy to policy, let us look at the standard exclusions:
The group health insurance plans do not cover expenses incurred on dental treatment.
Expenses incurred on treatment of self-inflicted injuries are not included in these plans.
Specific surgeries like cosmetic surgery or joint replacement surgery are not covered.
Maternity charges are generally excluded from group health insurance policy.
Final Word
If you are covered under the group health insurance policy offered by your employer, great! However, you must not ignore the importance of having a health insurance policy of your own since the group plans generally have limited coverage and benefits. Also, if you switch jobs, you will lose coverage. So, to ensure that you always have financial security against medical emergencies, make sure that you buy robust health insurance coverage for yourself.