How Does ULIP Help In Building Your Retirement Corpus?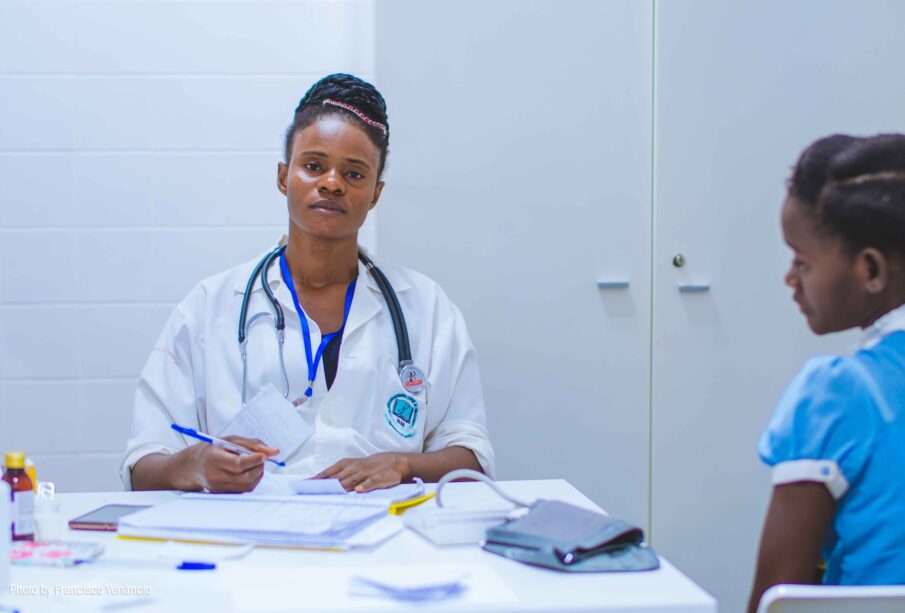 How do ULIP Plans work? 
Let us understand the meaning of ULIPfirst. ULIPs are insurance and investment plans that offer both insurance protection and wealth-building potential. The possibility to invest in the market of his choice is provided to the policyholder. By offering substantial returns on investment, ULIPs assist investors in beating inflation. The policyholder thereby receives two benefits for a single premium. First, half of the policyholder's cash is allocated to paying his family's life insurance benefits in the tragic case of his passing.
How Does a ULIP Help with Retirement? 
ULIP is unquestionably a useful retirement tool because of the following factors:
A policyholder should start long-term planning for retirement in his or her 30s or 40s. In a similar vein, a ULIP is a long-term investment plan that offers enough returns over the course of a long-term policy. Compounding power, which determines how much an investment will grow, produces enormous returns over time. As a result, the investor may contribute significantly to the long-term planning to cover retirement costs and outpace inflation.
The ULIP calculator is a simple, convenient and easy-to-use tool that you can use to predict the return you might get.
Option for switching funds 
One of the most advantageous aspects of ULIPs is the fund-switching option. Investors have the option of changing funds. He is free to decide how frequently he wishes to invert the fund each year. For instance, if an investor wants to reduce risk, he can switch from investing some of his money in equities to debt. Compared to debt, equity entails greater risks. But, compared to the debt instrument, it also offers a substantial return. Hence, depending on how much risk the policyholder is willing to take, he may choose to stay in equity or go into debt. Additionally, he can choose a balanced fund, which combines equity and debt, as another alternative if he requires an explanation in both circumstances. 
One encounters several health-related challenges over the course of his or her life. Medical costs for any extensive or protracted therapy could be very expensive. So, a person needs to protect his financial interests. In addition, in the absence of a guardian, it is crucial to provide for family members financially. ULIP intends to offer all resources necessary to support the costs of family members by safeguarding their financial interests. Also, the money earned from the plan can be used to pay for a variety of costs, including those associated with a wedding, educational costs, medical expenses, and more.
From ULIP plans, the investor may amass wealth free of taxes. He is free to make as many investments as he likes and can amass enormous amounts of tax-free money. Section 80C of the Income Tax Act of 1961 will exclude the amount due at maturity from taxation. Additionally, under section 10 (10D) of the Income Tax Act, the premium paid by the investor will be subtracted from the taxable income. **
The investor's wealth will probably increase as a result of the investment returns. The investor has transparency thanks to the ULIP. As a result, the investor can monitor his investments and track gains and losses in a specific market.
How Should ULIP Retirement Planning Be Done? 
An individual can use ULIPs to plan his retirement by taking into account the following variables:
A policyholder should begin early in order to create a strong corpus for retirement. In his 30s, he has to start investing. The option for long-term investments increases the value of the plan and yields a sizable return over the course of a long-term policy. So, the person should make the most of the ULIP plan.
Choose the appropriate fund option
It is obvious that choosing the right fund option will help you invest and generate good returns. To select a fund instrument, a person's risk tolerance is the only factor that matters. For instance, equities have a high potential gain but also a high potential risk. Debt, on the other hand, comes with little reward and little risk. The balanced fund, in comparison, provides low to moderate returns with a moderate risk that may be higher than debt.
Every type of investor can benefit from the wonderful UILP retirement tool hence it is important to understand the meaning of ULIP. At the maturity stage, it provides a number of advantages and the desired outcomes. The majority of plans don't give policyholders access to information.