Outsourcing traffic management: A quick overview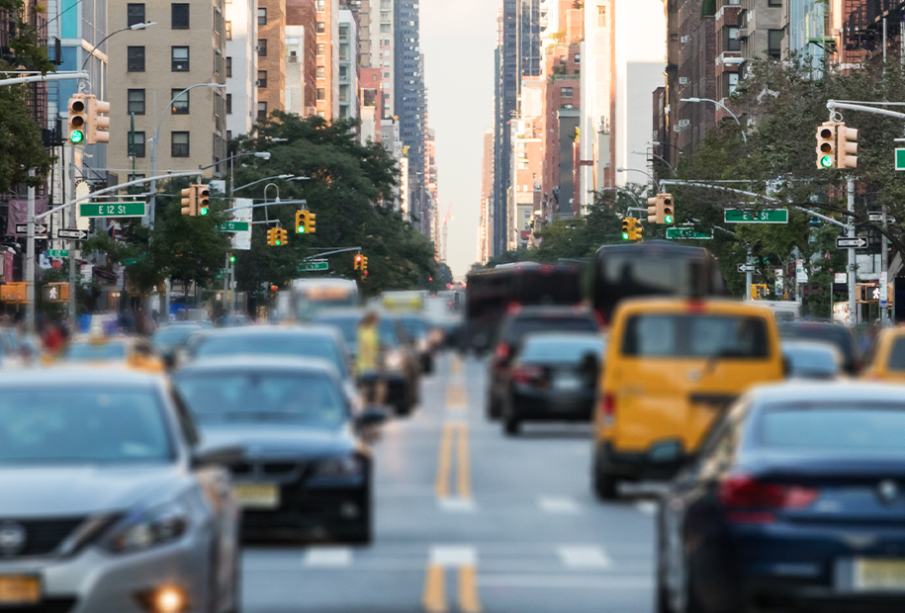 There are intrinsic challenges associated with the management of construction zones on roadways. The same holds true for projects that involve vehicular traffic and movement of pedestrians and cyclists. In Ontario, professional companies like Capital Traffic services work with clients to offer traffic management plans and equipment. Before you hire one of these services, here's what you need to know. 
Understanding traffic management
Well, traffic management refers to coming up with a detailed plan to ensure that all safety norms are adhered to. The eventual goal is to mitigate the risks that may concern workers, drivers, and pedestrians. From mitigating typical risks to outlining and addressing traffic hazards through dedicated measures, it covers everything. A company that deals in traffic management should typically take steps to ensure compliance and keep up with local and regional requirements. 
Creating a traffic management plan
A traffic management plan contains detailed information about the construction or work zone, including the expected duration of the project, the work hours, and the classification of roads. The plan would chalk out safety measures, signage requirements, and personnel needs based on aspects like traffic volume and location. All procedures that pertain to the work zone with regards to setup and maintenance are mentioned in the plan. Depending on the nature of the project, it may be necessary to create work zone layouts to facilitate work and movement of vehicular traffic. A part of the plan also outlines the incident management procedures besides standard traffic management protocols. 
Finding the right service
Not all traffic management companies are the same. Before anything else, it's important to ensure that the company is based in Ontario because the team may have to coordinate and seek permissions from municipal and provincial road authorities. Compliance can be very specific to the local area. It's also important to consider the work profile of the company and if they have the experience to handle projects of a similar scale as yours. You may also want to ask for references, check their current clientele, and find more about the company through online reviews. 
Each construction project/work zone requires a certain approach to traffic management. It's best to work with a company that you can trust. Check if they have appropriate signage and equipment to manage the project efficiently. If needed, they should be able to help with arranging Truck Mounted Attenuator trucks and handle sign installations for the project until completion.