Pure White Perfection With KoR Teeth Whitening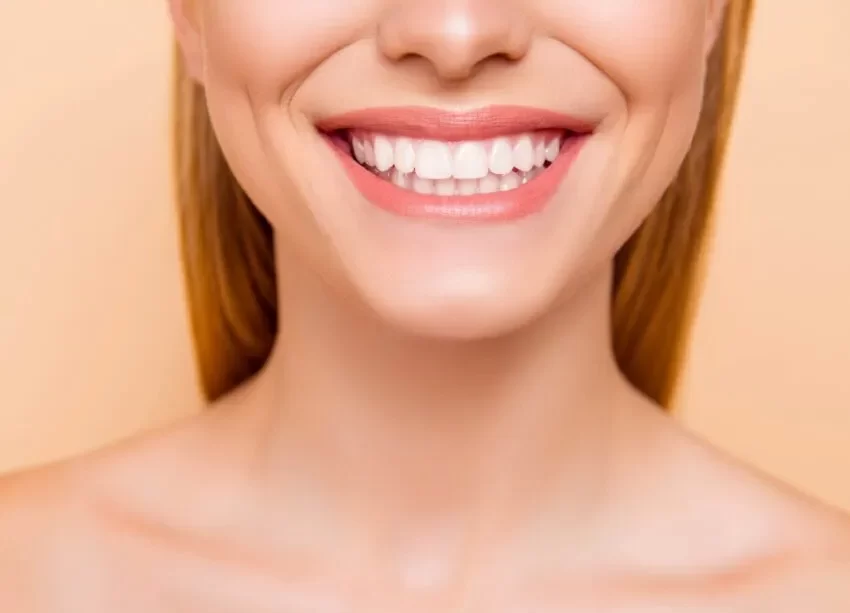 You deserve a healthy, dazzling smile that helps boost your confidence and influences your social life. But how can you overcome the yellow and stained teeth you see in the mirror? It is easy to find a cascade of teeth whitening kits in the market. But are they effective? 
The biological dentist in San Juan Capistrano offers KoR teeth whitening systems that are unique and innovative solutions that stand apart from the rest. 
What is the KoR teeth whitening system?
KoR is an advanced at-home teeth whitening system that comprises an active gel that needs refrigeration
 Failure to do so will likely make the material unstable and ineffective in bleaching your teeth. The active gel breaks down into oxygen bubbles that help eliminate the stains from your teeth. 
What is the procedure involved?
KoR teeth whitening at-home system is simple, safe, effective, and a painless way of revitalizing your smile. 
The procedure is as follows:
Your dentist will record oral impressions to fabricate suitable customized trays for you. 

These trays are made up of biocompatible material that does not cause any allergy. 

The dental technician will fabricate the trays for you, while your dentist will provide all the necessary instructions about the usage. 

You will be provided with an active gel that needs refrigeration to prevent the active ingredient from becoming unstable. 
The usage instructions are as follows:
Brush your teeth before using the trays.

Fill the tray with a sufficient amount of refrigerated active gel and place the trays firmly inside your mouth. 

The duration of usage during the day is typically 30 minutes.

You are likely to experience mild sensitivity for the initial few days. Gradually extend the time from 30 to 60 minutes.

Night-time usage (for severe or stubborn stains) requires you to wear the trays until you wake up the next morning. 
How to take care of your KoR teeth whitening trays?
For best results, follow the below-given instructions recommended by your dentist: 
Avoid teeth-staining foods for the initial few days

Be consistent while using the trays and keep the treatment going until suggested 

Store the KoR trays in the case and away from heat

Keep them away from children 

Store the KoR whitening gel in the refrigerator 

Do not use the gel beyond 14 days
Conclusion
The whitening impact offered by the KoR system is reliable, effective, and long-lasting. This high-potency whitening gel system can transform your smile tremendously, enhancing your facial aesthetics.