Reasons Why Shipping the Car Is a Better Option Than Driving It Down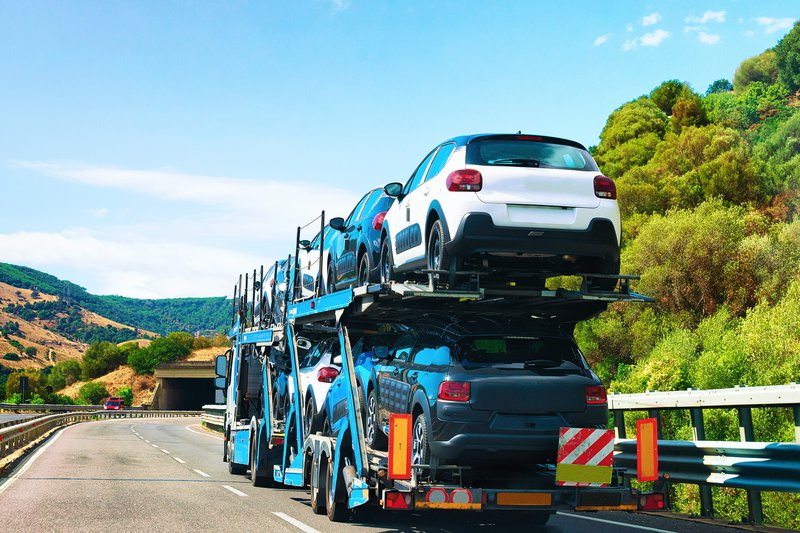 The shipping option for your car might feel a little inconvenient, but this is truly the most desirable solution when you want to move it from one place to another. Especially when you have to move it to another state. As we all know how difficult it becomes for us when you have to move things from one state to another during our relocation. Then just imagine how difficult relocating your car would be.
However, here comes the car shipping service companies that can ease your work. They can do this with ease and safety without you being under a lot of stress and tension. Ship A Car Inc. is one such company that provides the best vehicle transport services. It has around 30 years of knowledge in this individual transportation and shipping industry.
However, why is it better to use their services? Here are some reasons for the same:
When you chose to ship your car, you can save the mileage of your vehicle. We all know that mileage plays a very important role when you want to sell a car. So more the mileage less will be the resale value of the car. Road trips can be fun, but they will damage the car in some or the other way. Thus, shipping the car will help you in this case.
Most of us have a busy schedule, and it is difficult for us to spend 3 to 4 days driving the car all the way to the new place. In such cases, the shipping option will suit you as you can invest your time in something more important than spending time driving.
Driving your car all by yourself will also need you to spend more money on fuels, then lodging (as you need to take breaks for resting), then eatables, and sometimes if your car breaks down due to some reason then you will have to spend money on the repairs. That is why shipping is better, though it is expensive it will save you a lot of money as you might spend on these above items.
Military people are more into moving as they have to keep relocating frequently. As you have a busy schedule you do not have much time to do relocation all by yourself. In such cases, shipping companies can help you to move your car from one place to another and at your convenience. You can safely ship your car by Shiply, one of the best car transport companies.
If you are one of them who are moving to the south for winter, then you would need to ship your car options every time you want to travel. This is much easier as it will save you both time and money.
For people who have bought a car out of state and want to get it home, then shipping options are the best. You can directly ship the car from the seller to you. shipping companies are safe enough to ship your new car all the way to your home in a good condition as it is.
Shipping a car is anytime the best option as it will save your time, money, and energy all together keeping your car in a safe condition.