What are the best free resources for small businesses?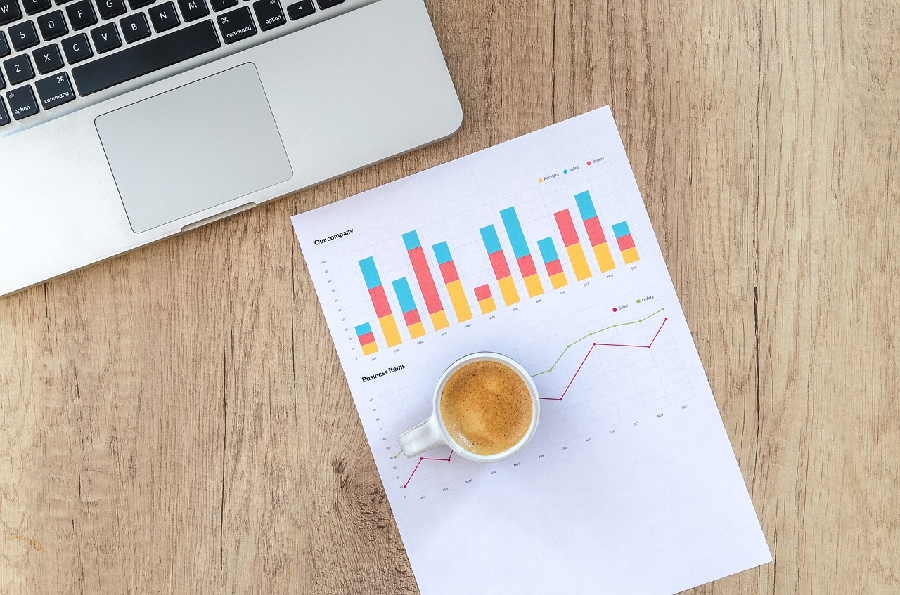 Small business enterprises with the intention of leveraging their businesses look forward to different tools, ideas, strategies, and resources to know more about their customers, industry, and worthy competitors. If your small business is taking a leap towards achieving more success, look out for the best free small business resources as avenues to unveil more possibilities for business growth.
Let's take a quick look at some of the best free small business resources that can support your business to leverage further—
HubSpot
Use this popular cloud-based CRM tool that offers both free and paid programs. You can also attend the HubSpot Academy to pursue ongoing education for shaping your leadership qualities to run the small business successfully.
Besides, let your employees get trained by attending the courses offered here to enhance their productivity and skills to perform even better. They have various free courses from short-term to long-terms allowing the best insight to run a small business successfully.
Learn the best of trending digital marketing, content marketing, sales generation, inbound sales, digital advertising, and many more.
U.S. Small Business Administration (SBA)
By using the SBA's free resources, learn how to start, sell, and grow your business. They have the best interactive content tools for small business owners that can help you to crack government contracts as well. You can also acquire funds for your business and opt for business certification programs.
LinkedIn
LinkedIn is the most popular social media site for entrepreneurs and professionals. By creating a business profile here, take multiple attempts to grow your business networks by adding other businesses, employers, professionals in similar fields, and so on.
You can get more business opportunities by signing up here and by strategically optimizing your profile by posting viral-worthy content. Also, use this platform for social media advertising to reach out to more potential customers.
Unleash better business opportunities by strategically utilizing LinkedIn.
Use other potential small business resources such as Google, TaxJar, Docracy, Hr.com, and so on for wide spreading more business opportunities. Focus more on both b2b and b2c networking when you're on a quest for expanding your small business.