Amazon A+ Content – Tried and Tested Tool to Success!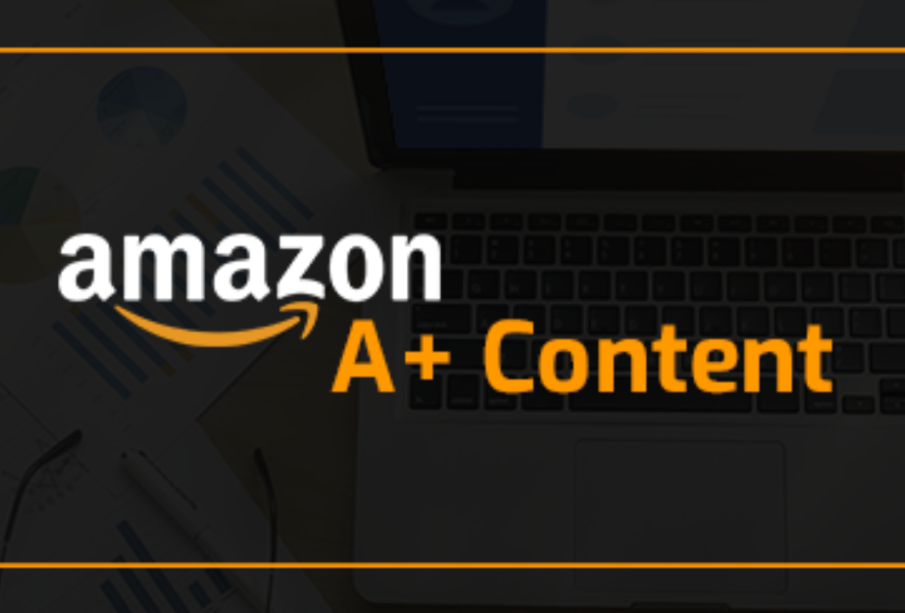 Amazon offers tools to fit the requirement of all types of businesses. Whether it is small scale business or large scale, amazon offers tools for everyone! A simple amazon listing comprises of few product images, product title, and bulleted product description points. This may sound good for the regular products that are sold only on the basis of their utility, but would not be good enough for the brands! Big brands have more to say and amazon a plus content can make it possible. This is special feature offered by amazon to the registered brands and meeting amazon criteria. 
What is A+ Content?
A+ content or enhanced content is media rich content solution that allows the brands to establish their product in larger market. It offers more space to the sellers to highlight their key differentiators. It also allows the sellers to display high quality images that can establish an immediate connect with the potential customers. 
How to get this feature?
A+ content feature was difficult to attain till 2019 as it was exclusive to certain brands. However, sellers can now benefit from this feature as it is available to the brands registered under amazon brand registry feature. Every brand can aim to avail this service with expert help and meeting certain criteria. There are amazon a+ content services offered by the agencies to help the seller introduce changes in their brand to fall in amazon criteria. 
What you get with of A+ Content?
Customers on amazon are spoiled with choices. They have much more to explore in terms of products and services. There are similar looking products with almost the same describing points, where only difference is the price. The selection is then done on the basis of pricing. With introduction of a+ content, brands can stand tall and different. It is like one large product related infographic that speaks much more than the competitors. High-quality images having special place for the product features will grab the attention of the potential customers instantly. You can talk to amazon a+ content agency to help you get your brand registered with amazon to avail all the features. 
Why you need A+ content?
Getting better conversion rate is easy with enhanced content offered by amazon. Chances of conversion are not certain when your product is featured in search results. It is mostly observed that customers just offer a glance to the products listed in search results. It is quite important to make the customer take a moment to go through the product features and its unique selling prepositions (USPs). You can get amazon a+ page design created by the experts to stand out from the crowd. 
Properly designed and well-described brand display will not just get more customer attention but it would also encourage them to provide better reviews and feedback. A product with genuine customer reviews would result into enhanced business. Get your amazon listing and storefront designed from the experts to ensure a better position in this competitive market.