Artificial grass – Features for choosing the artificial grass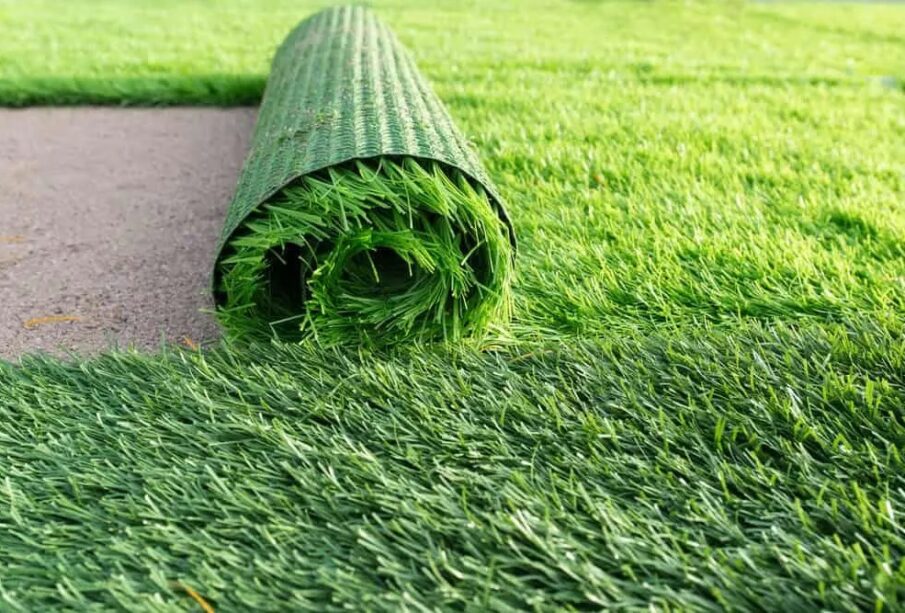 It is more and more difficult to maintain the natural lawn with climate change. People are opting for the ease of Artificial grass. There are the best artificial grass suppliers who have come up with all-inclusive artificial grass to help you make the right choice when it comes to purchasing an artificial lawn. There are several reasons to switch to artificial grass in carpet styles as well as in tiles, the main benefits include:
Time saved from an extremely low maintenance area.
The ability to absorb the demands of kids and pets.
Less mess, no more mud out the back or being transferred into the house.
A yearlong gorgeous look no matter what the season.
What are the Features to consider?
Pile Height is the reason
Artificial grass when bought in carpet has a variety of different pile heights, all dependent on its intended use. The longer grasses will give a lush, luxurious look, whereas shorter, will look neater, and is more suitable for kids or pets.
Weight is the major feature
Good quality grass should be weighty. The weight is particularly important if you're installing it yourself, as you will have to lift and move the roll around.
There are two elements to consider in artificial grass carpets, the grass blades and the thatch and there is a vast range of color combinations to choose from. You should go for a natural look grass, but whether that's a light or a dark green is up to you and what looks natural in your garden. That is recommended to have samples and go out into your garden at different times of the day to see how the sunlight makes it look. Make sure that the artificial grass carpet pile is facing the house or the main viewing point.
When comparing samples, it's important to look at the quality of the artificial grass carpet and its backing. As well as the right color, the artificial grass should be UV stabilized so it won't fade in the sunlight. It should feel like natural grass too. The backing should be permeable, so water can drain through, as well as contain holes in case it rains heavily and there is a large volume of water.
Characteristics of artificial grass
The fabric of artificial grass is synthetic, i.e., man-made. The turf is made up of multiple strands of thin, yet hardwearing, plastic sewn through a latex backing. This backing is pre-punched to help the water drain through the surface into the ground below. It is these perforations that prevent the build-up of surface water on artificial grass. A variety of shades of green is used to create a realistic end effect. Natural grass is not uniformly green. Many types of plastic grass also include a fake brown tufting, enhancing the natural look even further.
Hire an expert to have quality flooring products to enhance your décor perfectly.