BBQs 2u And Ooni Products Have Become Quite Famous Duo Because Of The Ease Of Shopping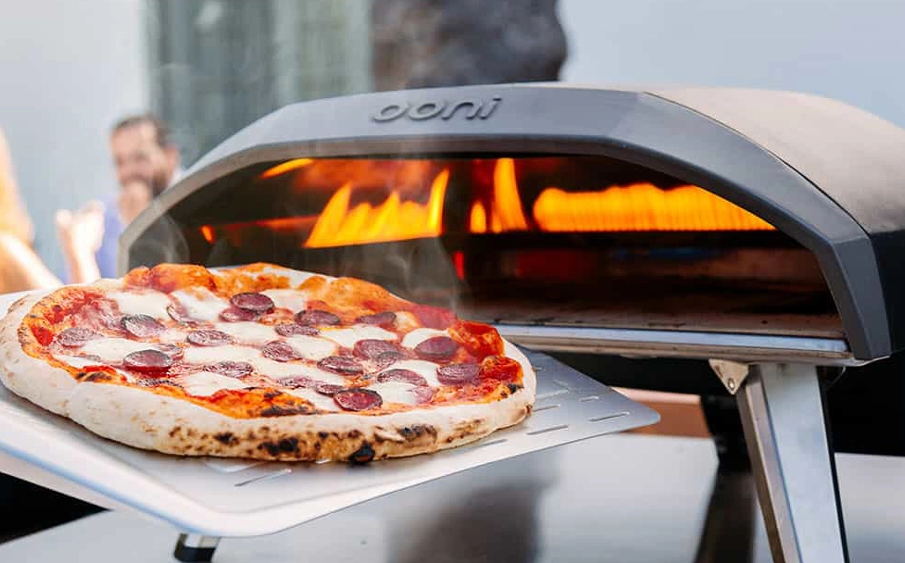 Having outdoor barbeques and pizza parties has become one of the many ways for some families to spend their weekends with their dear ones. The hectic working schedule has made it very difficult for family members to meet each other daily, and such parties are like a way of making some time for the ones that people adore. This is possible because of the wonderful creations of Ooni, which are available exclusively in BBQs 2u.
Be it the first pellet pizza oven, portable units, easy-to-handle pizza ovens, etc., Ooni takes pride in introducing such wonderful creations to the world of pizza ovens. Their products are ideal for having barbeque parties in the backyards, and hence people with enough space in their outer area prefer installing them. First-timers to the world of baking pizzas will surely love them in their yards.
Cooking outdoors went to another level because of the wonderful products of Ooni. Pizza lovers around the globe love having them in their house as there are multiple options for the interested buyers to choose from. The wonderful creations of Ooni include Ooni Fyra, Ooni Koda, Ooni Karu, and Ooni Pro.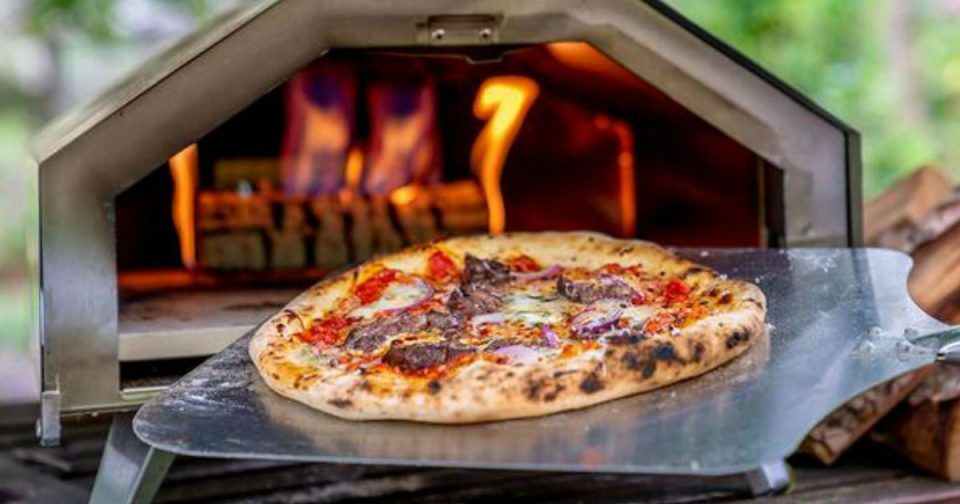 From the world of OoniKoda comes OoniKoda 12. This is a gas-powered unit and can reach up to the temperature of 500 degrees C within the first 15 minutes of switching on. Since the unit is gas-powered, it is easier to manage the temperature level raise with the help of the gas flow dial. This unit offers multiple temperature setting options for the users to set the temperature of their choice while baking different kinds of food such as fish, meat, steak, pizzas, and so on.
The baking board is made of stone in this Ooni Koda pizza oven and it is designed with foldable legs for easy installation and dismantling. It can be stored away safely after its use is done and has cooled down.
Another wonderful creation in the world of Ooni Koda pizza ovens is OoniKoda 16. This is another gas-powered pizza oven that is manufactured by Ooni and has extra space for baking pizza, unlike its predecessors. While using, the chefs can bake multiple 16 inches' pizzas at a time. Its design is formulated in such a way that it can fit easily and also perfect with any kind of outdoor landscaping when installed outside.
The doors of this pizza oven can be opened wide enough for the convenience of easy removal and also the placement of the 16" pizza in it. It is fibre-insulated, and is coated with a steel shell to withstand all kinds of climatic conditions where it is installed. The available cooking area inside the unit is of the dimension 41 x 41 cm.
BBQs 2u are the proud sellers of all the products that are introduced by Ooni. All kinds of Ooni products reach the doorstep of the customers through their online retail shop. interested buyers can even find their Facebook accounts and follow them to learn more about what is new in the world of the manufacturers of Ooni pizza ovens.