What is Vacant Land Insurance?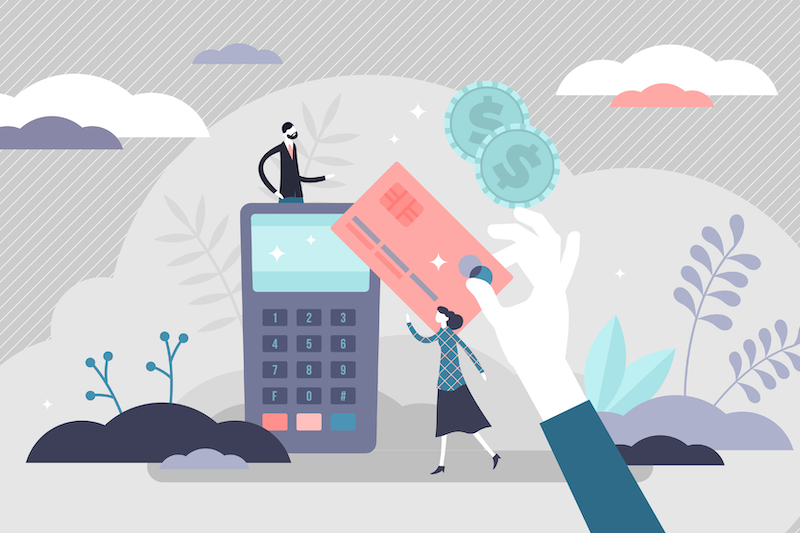 Homeowners insurance protects the buildings and personal belongings on the owner's property. The same principle also applies to vacant land liability insurance. This insurance package ensures that landowners are protected against various risks on their owned property.
But do I need insurance on vacant land? This article provides answers to your question.
Understanding Vacant Land Insurance
The main purpose of vacant land insurance is to cover the landowners' interests if someone gets hurt or killed in their properties and issuedfor the liabilities. It is purely liability protection and does not protect the property or any structures built on it.
States might or do not require property owners to ensure their vacant land. However, as a landowner without insurance coverage, you are at risk of paying high medical costs and facing lawsuits. Trespassing is illegal, but there are exemptions. 
For example, students regularly use your land, considering it lies between a busy bus stop and their school.You know they are using the land, so you will still be held responsible if an accident occurs.
The Cost of Vacant Land Insurance
Unlike other insurance forms, vacant land insurance's purchase cost is not expensive. Its price depends on the different factors, including land size, amount of protection the landowner wants, the use of land, and the existing dangers present on the property, such as uncovered well or deep pit.
Reasons to Avail Vacant Land Insurance
Based on the following scenarios, here are some of the risks of owning an empty land:
Hunting: Allowing hunters on the property is not onlyrisky because they carry firearmsbut also their distance traveled and other hunting equipment brought. In case an accident happens, despite not being aware of the issues on the land, the owner is still liable as he is responsible for informing them of the risks present. This only means that buying land insurance is a good idea.
Fishing:Land insurance help covers medical expenses and counters legal suits if a fishing accident occurs. This as you allowed such activity on your property amid not knowing that there is a treacherous path leading to the pond and other risks present.
ATV:Like the first two situations, permitting ATVs to run along a large portion of your land means accountability. ATV riders might sue the landowner if the property is not adequately maintained during their ride. Land insurance coverages can shoulder medical compensation, pain and suffering, lost wages, etc.
Call ISU Armac at (760) 241-7900 or email us at info@isu-armac.com for more questions concerning vacant land insurance.