HEALTHY PARTNERSHIP FOR PERFECT HEALTH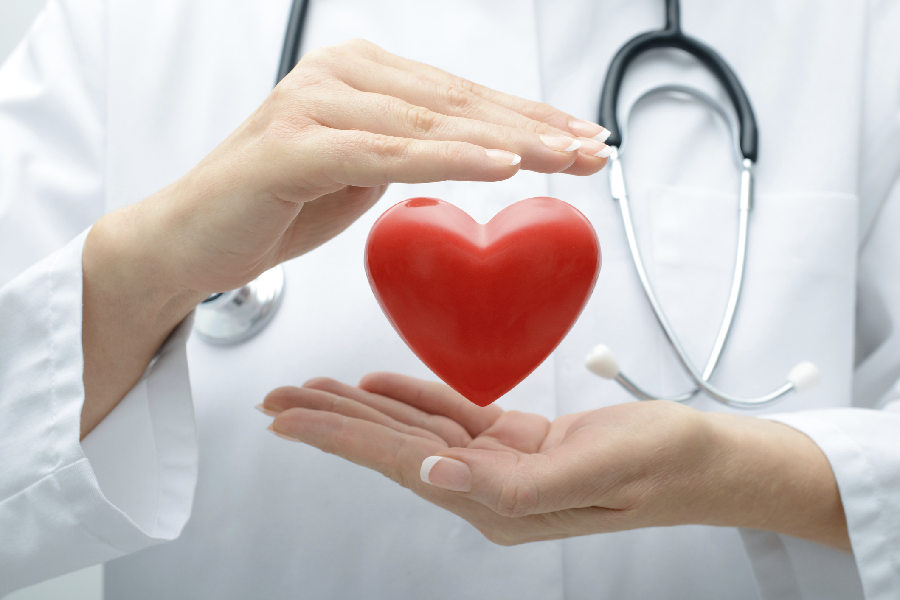 The hectic pace of our times spares no one of the ubiquitous unpleasant sensations known as pain. Pain, the commonest symptom of an underlying health condition, is a dreaded sensation that takes the wind out of one's sail. Be it chronic or acute, the discomfort and overall disastrous consequences of pain have necessitated huge investments of time, resources, and expertise in medical science to find solutions to the malady. One of the advances in medical science in this direction is in the field of pain management. This field of medicine has given society a Pain Management Doctors? This term refers to a physician who specializes in evaluating, diagnosing, and treating pain. As a rule, these doctors have the kind of advanced and customized training which qualifies them to attend to any kind of pain involving illness or injury. The greater part of these specialists devotes their time and skills to the health care of chronic pain sufferers.
As a patient under the care of a Pain Management Doctor, you need far more than the professional skills and know-how of your service provider to get the best results. Building a healthy and mutual partnership with your doctor is very essential in your quest for a smooth restoration to a perfect, pain-free state of wellness. Oft-times and especially with chronic pain patients, the treatment process/procedure extends over a considerable period of time and involves other healthcare professionals. In such cases, the pain management doctor does the coordination of the multidisciplinary team – which makes healthy cooperation and partnership among all involved sacrosanct. A huge part of the responsibility to ensure this much-needed rapport and synergy hinges on the patient and the doctor. It is important to point out that the effectiveness and efficiency with which this partnership is done go a long way to determining the success or otherwise of the whole treatment exercise.
Getting maximum results from the Pain Management Doctor is a two-way thing. Healthy interpersonal skills of open communication, tact, empathy, etc, are needed on both sides. Here's a great review from a patient who's been there: "Dr. Alexander and his staff go the extra mile for their patients, they put you at ease. They show compassion and empathy. They have got this friendly, personable, and dynamic personality. Some days, I'm almost in tears from my pain and their kindness would make me smile. This is by far the best I could ask for in a doctor's office."