How Do I Sell My Old Coins?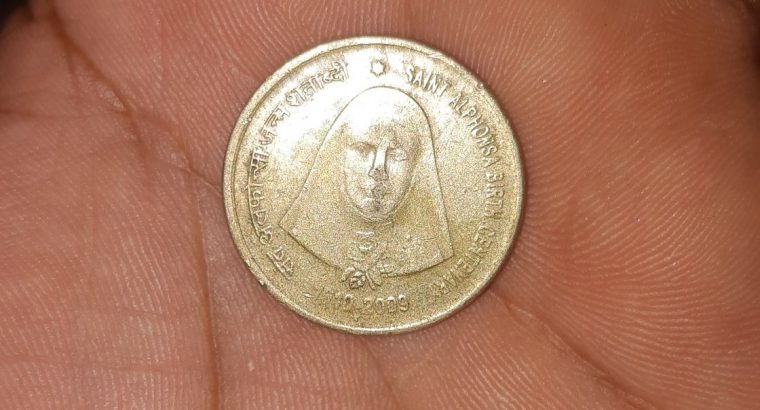 Do you have a coin collection that you would like to sell? You might not know where to start, so here's a guide to help you get the most out of your coins' value.
According to the Professional Numismatists Guild (PNG), even during the pandemic, the coin-selling industry was unaffected and even surpassed sales from previous years. Last year, there was a reported sale of $167 million of rare coins in online public auctions. This speaks about the industry's sustainability and flexibility.
Selling your old coins online is one of the best ways to get the most value out of them. Face-to-face selling can be risky. Coin dealers, more often than not, offer low prices for the coins' value. Online coin selling through a coin auction house helps you reach a wider audience through social media, eBay, or Amazon. They can help you close deals faster.
Before selling your old coins, you should consider the following:
Identify Your Coins
You should know what coins you have before you start selling them. You should know its history and the type of coin being sold.
Check their date. This is the easiest way to identify old coins. If the date is not there, proceed to the next steps.
Check the denomination. Just see if they have face values or not. If they don't, then they might be medallions.
Check the language. The language will identify the region of origin.
Check the shape. Irregular-shaped coins are usually issued before the late 1700s. Those that have polygon shapes are usually printed from 1037-1967.
Check the images on the coins, their thickness, and their diameter.
Get Your Coins Assessed
Have a coin auction house take a look at them so you can figure out the exact value. This prevents you from losing money and/or overpricing the coins. You can go online to find an evaluator or ask for recommendations. Do some research before and after the appraisal to make sure you are getting the most value. You can always consider coin auction houses like Blackwell Auctions, which are known for their integrity and trustworthiness.
Dos and Don'ts
Research and educate yourself about coin selling before starting the process. Do not rush the process. Avoid cleaning your coins since this will considerably reduce their value.
How Do You Sell Your Coins?
Coin shops. You can sell your coins for cash here, but you need to make sure their prices are fair. Check with different dealers first before you settle for an offer.
eBay. It introduces your coin collection to an existing customer base with hundreds of potential buyers. Make sure you provide high-quality images of your coins to stand out from other sellers. However, eBay takes a percentage of your sales which you have to keep in mind.
Coin shows. Coin buyers and sellers gather at coin shows. Your sale will depend on your marketing strategy and how well you communicate with potential buyers.
Auctions. You can submit your coins online or in person. The sale can be made from anywhere in the US.
Blackwell Auctions uses 5 online auction sites to list your coins: Live Auctioneers, Invaluable, Bidsquare, HiBid, and Proxibid. They offer realistic market value estimates free of charge. Their commissions are competitive, and they don't add fees for photography or storage or any of those other charges that make a seemingly low commission rate quite high.
If you are interested in finding out more about consigning or selling to Blackwell Auctions, click here for more information.