Important Aspects to Look For in an Injury Lawyer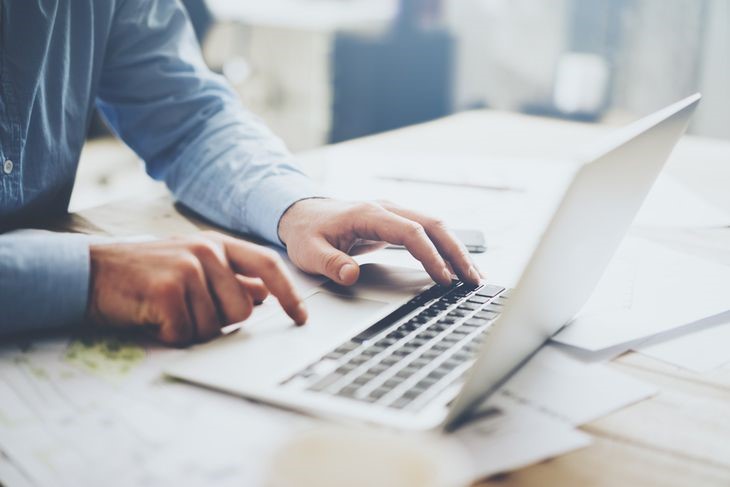 There are several factors to consider when choosing an injury lawyer. These factors include their track record, reputation, accessibility, and fees. Ultimately, it's up to you to decide based on your needs. In this article, we'll summarize the most important aspects to look for in a personal injury attorney.
Reputation
A lawyer's reputation is critical to the success of your case. It can be gained through testimonials and references. An injury lawyer's reputation reflects their dedication to providing quality service to their clients. A good reputation is vital to a successful case and gives you peace of mind knowing they have the knowledge necessary to fight on your behalf. The first step in choosing an injury lawyer is to check their credentials. An excellent personal injury lawyer will have their certification available for you to view.
Personal injury lawyers can have a poor reputation because they tend to settle cases too early. They also might have a reputation for not presenting a good case to the jury. These blemishes may prevent a potential client from hiring a lawyer. While their reputation is essential, there are other factors to consider when hiring an attorney. Consider whether the personal injury lawyer you're considering has been recognized by any industry organizations or merit-based organizations.
Track Record
Finding a lawyer with a proven track record in injury cases is essential. This can help you get a better settlement and compensation for your injuries. However, it would be best to consider several factors to determine whether a particular lawyer has the correct track record. These include their reputation, track record, and demeanor.
Experience is another essential factor when looking for an injury lawyer. You can evaluate an attorney's experience by looking at their years of practice and the number of cases they have won. If a lawyer has previously handled similar cases, you can be confident that they can win your case. Whether your case is resolved before trial, you want someone with extensive experience. The more successful a lawyer has been in the field, the better.
Fees
There are many different types of attorney fee arrangements. Some charge a flat fee for their services, while others charge an hourly rate. An hourly rate attorney will track time in fractions of an hour and send a monthly billing statement. Flat fee cases are usually simple and predictable, such as bankruptcy cases or a will. Injury cases, however, are not commonly handled this way.
If you are considering hiring an injury lawyer, you will want to determine their fee structure. Some attorneys will charge you a small deposit to cover costs. The rest of the fees will be deducted from the settlement or verdict. Other attorneys will charge their clients as the case progresses, which may mean you are responsible for the court costs and other litigation expenses. The fees of an injury lawyer depend on several factors, including the severity of your injuries and the complexity of the case.
If the case is successful, a personal injury attorney can recover a certain amount of money for you. This money can cover the cost of your medical bills, lost wages, pain, suffering, and more. The money can be awarded as a settlement or through an insurance claim.
Accessibility
Accessibility is an essential factor to consider when choosing an injury lawyer. Many complain that they can't meet their attorneys in person and need more time to discuss their cases. Avoid attorneys who are challenging to reach, have limited hours, or don't return phone calls. Also, look into the history of the firm and its clients. You want an attorney who is dedicated to his clients.