Why should you get rid of fleas and ticks from your home?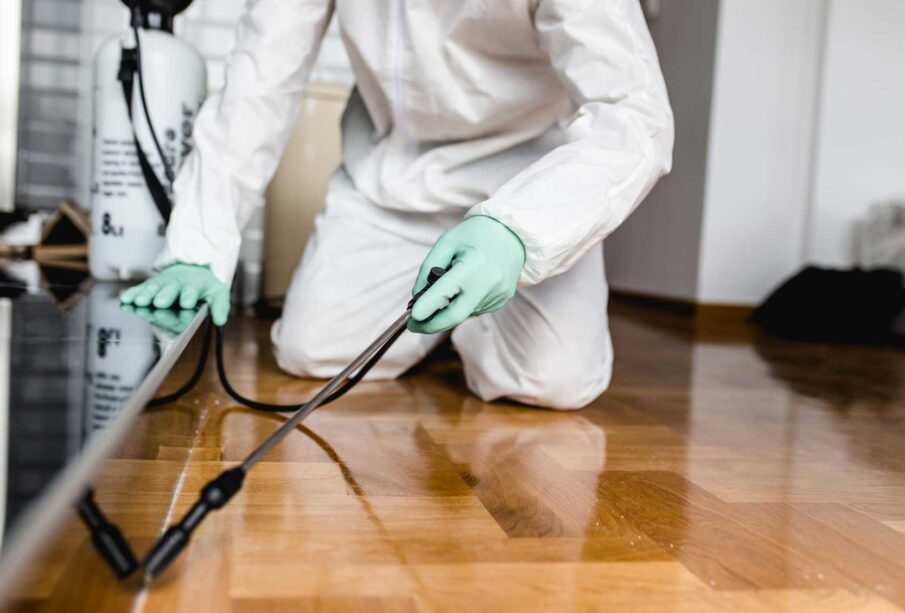 If you don't deal with fleas and ticks in your house, they may just keep returning, which is a pain. One must cure pets, clean and disinfect everything, and clean the home inside and out to effectively eliminate ticks and fleas and prevent a re-infestation. Tick infestations can happen, even though they don't invade houses as frequently as fleas do, and they must be treated swiftly and effectively since ticks may spread several diseases. One of the methods of pest control solutions to avoid such infestations is to protect your pets from ticks and fleas. 
Guidelines for treating ticks and fleas
Treat your pets. If you've discovered fleas or ticks indoors and you have pets in your home, chances are that they are present on your pet. Use a specific flea and tick shampoo on your pets while bathing them.
Get rid of ticks on your pet. It will be vital to eliminate any ticks that may be embedded in your pet's skin right away.
Wash everything. To wash clothing, linens, sheets, towels, and even toys for children, use hot water and high dirt settings. To guarantee that any fleas, ticks, or larvae that may be hiding out are killed while washing and drying, use the highest dryer settings as well.
Completely vacuum your home. Vacuum the entire area completely, ensuring that you reach all the crevices and corners. When you're done, throw away the vacuum bags right away since they may contain live flea larvae.
Spray some pesticide around your house. Use a flea- and tick-killing aerosol spray or dust, like Ultracide or Onslaught. Other pyrethrin-based insecticides can also be used, but make sure they include an insect growth regulator to stop reproduction. Wear safety equipment, such as gloves and a mask, and make sure all individuals and animals are outside the home.
Do some pest control. It's time to take action and contact a specialist who can provide you with alternatives for pest control services if you've decided it is your goal to get rid of fleas and ticks.
Conclusion
Ticks and fleas may transmit harmful and occasionally deadly illnesses. Pest control provides preventative treatments that can significantly reduce the number of fleas and ticks in your place. Pest control services are especially created to handle these pests utilizing the most cutting-edge tools and strategies available. So, get in touch with a pest control company right away!