Five Top Tips to Follow to Choose the Best Immigration Solicitor in Your Area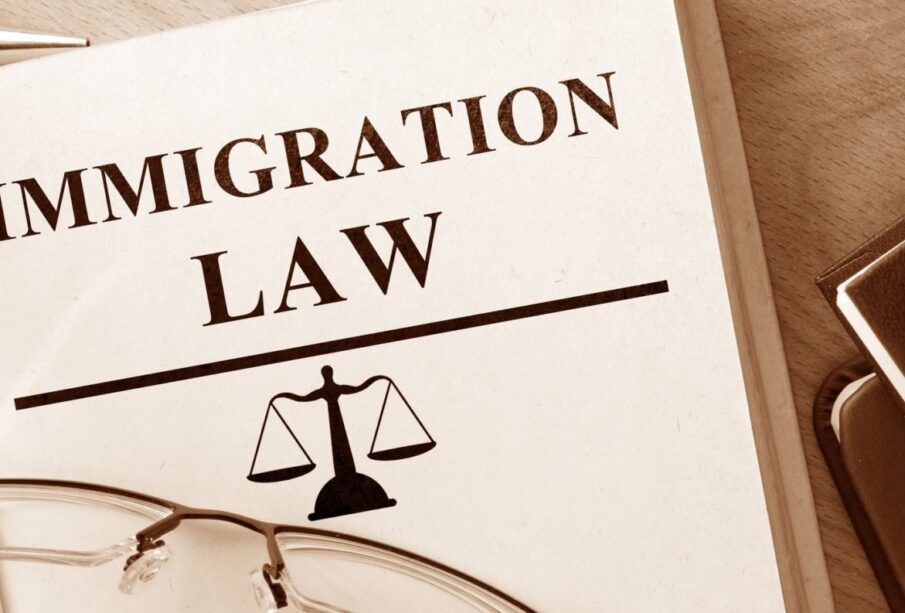 Whether seeking a family visa, a business permit, or other immigration benefits, choosing an immigration attorney to represent your case can be crucial. If you are unsure what to look for when choosing the best immigration solicitor, here we have collected some crucial elements for your reference.
Check Availability 
When talking to an immigration attorney, it is necessary to determine how long they take to communicate after initially reaching them. If an immigration solicitor does not quickly get in touch with you, it could indicate a lack of availability. If a solicitor is too busy, they may not give an individual the necessary attention.
Find Out the Fees 
The immigration lawyer you want to work with for your case should provide you with an estimation of how much fees they will charge for their services. It is also necessary to identify if they charge an hourly rate or have a fixed cost to gauge whether or not a solicitor is affordable for you.
Check Online Presence 
You should be able to find an immigration solicitor online either through their official website or other credible platforms. A reliable lawyer will always have a well-presented and well-detailed website that comprises data about all types of cases they can handle besides client testimonials. Immigration lawyers lacking an online presence may indicate their inexperience or unreliability.
See Experience in the Relevant Area
General lawyers often handle cases in several areas, including immigration law. It could make them unable to give the necessary attention to the immigration cases. Immigration solicitors possess more experience in immigration law and keep themselves up to date with the latest rules and regulations to more successfully secure immigration benefits.
Do Not Believe Promises & Guarantees
Reputable immigration solicitors never make any promises or guarantees that they cannot keep. If any lawyer assures you that your case is easy to handle or guarantees the desired result, it could indicate the lack of experience necessary to handle the case. Instead, a reliable solicitor understands the dissimilarity of each immigration case and pays attention to its factors to make it unpredictable.