The importance of market analysis when investing in commercial real estate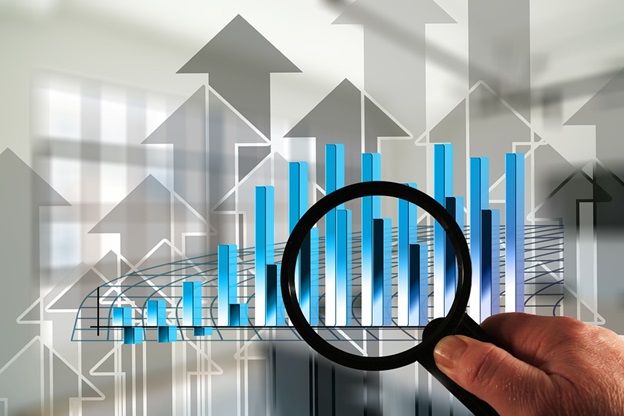 Many investors fail to realise that market analysis is a vital tool essential to commercial real estate success. Also, many people overlook market analysis as they lack the knowledge or skills to conduct it or don't understand its advantages.
Likewise, market analysis is an important factor to consider when evaluating a commercial property in Melbourne. The market forms the basis of every decision and calculation that follows, so it is important to better understand it
Before diving deep into the importance of commercial real estate market analysis, let's understand what commercial property market analysis is.
What is Commercial Property market analysis?
Experienced investors use commercial property market analysis to ensure that their money is well spent. By analysing properties in a free market, a good commercial property management company like Axis can determine the true worth of a property based on the surrounding properties. Afterwards, you can bid or buy at a price that corresponds to the property's value and avoid losing money.
Importance of commercial property market analysis
An analysis of commercial real estate markets can help you define your search area
When it comes to commercial real estate, location is everything. A neighbourhood's amenities, such as schools, shops, entertainment venues, and recreational activities, determine its desirability and price. A neighbourhood, however, isn't static; it spins through stages of revitalisation, growth, stability, and decline as demographic and economic factors rise and fall.
 Helps to determine property usage and its potential value
You can determine whether the commercial property is a good investment by examining the demographic and statistical data of the tenants and the area surrounding the property. Even if the building is run down, requires frequent repairs by tenants who are not responsible for the repairs, and/or may need more upkeep than you can afford, if it may be a worthwhile investment, you can afford commercial property management.
 Evaluate the price of the property in relation to its location.
If the commercial real estate market is strong, take advantage of the potential profits. Buying overpriced properties for their location, usage, etc., means you lose money. A comprehensive commercial real estate market analysis can tell you exactly what you should pay, and you can move on to a different property if the seller isn't willing to negotiate down. Most real estate investing greenhorns leap before they look and often overpay for properties they should have acquired for less. Although it's a tough market, the best investors hold out for better prices on better investments.
 Market Analysis Helps You Set Reasonable Property Rental Pricing
Market analysis helps determine rental pricing once you own an investment property and decide to rent it out (in case it isn't already rented). You can determine a fair rental price by looking at all the information you gathered before buying the property. Renters who discover that you are offering a very reasonable rent price will be enticed to rent from you when they discover the property.
Conclusion
Commercial property analysis makes entry easier whilst making it far more profitable. You can better forecast property value by understanding communities, their economic and societal trends, as well as their supply and demand patterns. For more information on creating and administering effective market analyses, make sure to reach out to our team at Axis Properties.